Panasonic Lumix DMC-TZ80 Review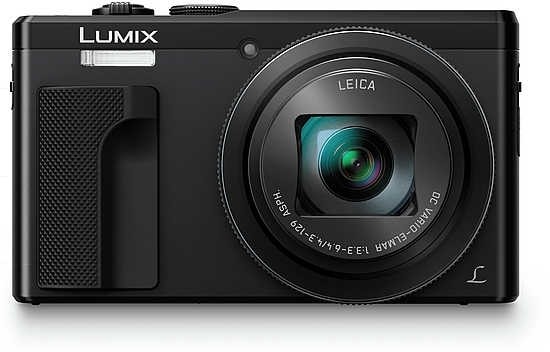 Conclusion
Panasonic has added some interesting technology to its superzoom segment of the market, and it's interesting to see that the Lumix DMC-TZ80 now represents the more affordable of the company's duo of new travel compacts.
If you're particularly interested in the new 4K technology which the Panasonic Lumix DMC-TZ80 adds - such as being able to pick a moment from a run of several shots, or the ability to change the focus point post capture - then the TZ80 represents an interesting proposition. However, if your main concern is image quality, or having a 30x optical zoom, then it's arguable that you'll be better off plumping for the even cheaper TZ70.
In terms of image quality, the TZ80 hasn't really made an improvement on its predecessor, and in some cases, when comparing like for like images, it appears to be slightly worse. This is probably down to an increase in pixels, and it's a little disappointing to see.
While it's nice to see manual control and raw format shooting, this camera seems better placed as something for beginners, rather than enthusiasts who may expect better image quality, especially if you're looking for a back-up to your DSLR or compact system camera. If you're after superb image quality in all situations, you'd do well to take a look at the more premium TZ100, which features a one-inch sensor and sits above the TZ80.
On the plus side, if you're mainly going to be using the Panasonic Lumix DMC-TZ80 in good, bright sunlight, as your holiday camera, you should be pleased with the results that it is capable of producing. If you also find yourself frustrated by the lack of a zoom on a smartphone, it could also be a good choice. Again though, if you can live with the much shorter 10x optical zoom that the TZ100 offers, you may find it brings you more satisfaction.
Ratings (out of 5)
Design
4.5
Features
4.5
Ease-of-use
4.5
Image quality
4
Value for money
4