Panasonic Lumix DMC-XS1 Review
August 27, 2013
|
Matt Grayson
|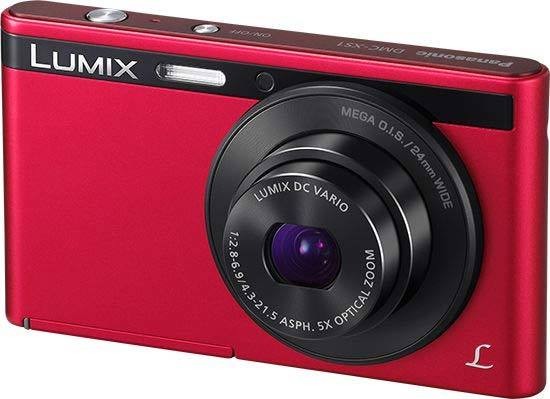 Conclusion
If you're a happy snapper type of photographer, then the Panasonic Lumix DMC-XS1 is going to suit you down to the ground. It has an extremely simple operation to it and an easy to use UI. It nails the "point and shoot" term perfectly.
There are, obviously, issues with some of the performance areas. While we're happy with the focusing, speed of operation and overall metering, the dynamic range is extremely limited. We got burn out on some pictures we shouldn't have got it on. Noise is bound to be a problem with a camera at this price point and while it certainly is (showing through at ISO 200), we felt that the noise reduction system did a good enough job for viewing at normal distances and Panasonic took the right decision to cap it at ISO 1600.
For a camera under £100, the Panasonic Lumix DMC-XS1's build quality is suitable for the type of person looking to a buy a camera like this. The lens has problems with chroma, but no more so than cameras that are more expensive.
Indeed, for the price, the XS1 isn't a bad little camera. It's certainly not perfect, but then what camera is? It's so easy to forget that it doesn't just cost less than £100, it costs less than £90 / $100. That's great value for a digital camera that has a known brand name, a high resolution and plenty of fun things to do. Let's not forget that the digital filters on the panoramic mode is a new feature which isn't normally seen on lower end cameras.
The Panasonic Lumix DMC-XS1 is an ideal camera for taking away on holiday and whipping out on nights out. It looks attractive, is very thin and small, making it easier to store, and at £89, it won't be too much of an issue if the kids get hold of it and drop it. It could also make an ideal first digital camera for a younger person. If you fit into this demographic, then take a look at this camera.
Ratings (out of 5)
Design
4
Features
3.5
Ease-of-use
4.5
Image quality
3.5
Value for money
4