Panasonic Lumix GX880 Review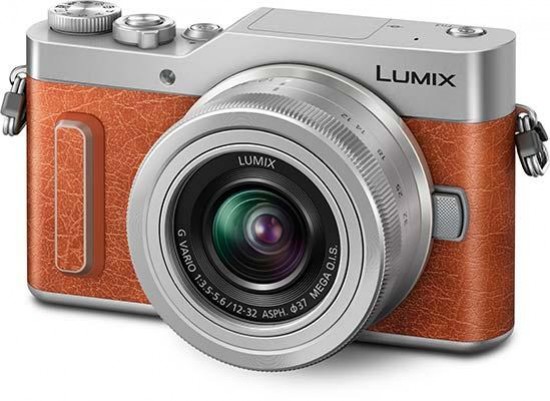 Conclusion
The new Panasonic Lumix GX880 is such a minor refresh of the 2-year-old GX800 that it's hard to recommend over its predecessor, unless of course you can no longer find the GX800 in stock.
Which isn't to say that the GX880 is a miss rather than a hit, rather that it doesn't really add anything new that's worth paying the inevitable extra for.
Panasonic have sweetened the deal somewhat, though, by launching the DC-GX880 at £400 with the 12-32mm kit lens, rather than the £500 price-tag that accompanied the GX800 on its launch.
Other than the rather ineffectual hand-grip and the smattering of new and improved selfies modes, the Panasonic GX880 is identical to its predecessor both externally and internally.
Therefore it continues to be an easy-to-use step up from your smartphone camera, easily small enough to fit inside a handbag even with the retractable kit lens attached, and offering better image quality than your phone thanks to its larger sensor.
So overall, although there's very little new on offer, the new Panasonic Lumix GX880 remains an attractively designed, compellingly compact starter camera.
Ratings (out of 5)
Design
4.5
Features
4.5
Ease-of-use
4.5
Image quality
4
Value for money
4.5