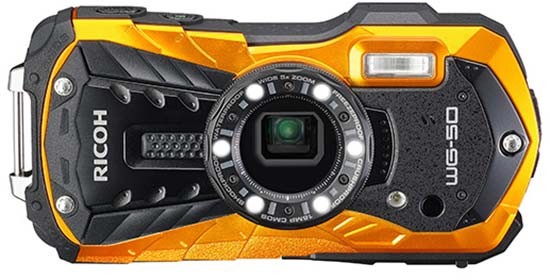 Image Quality
All of the sample images in this review were taken using the 16 megapixel JPEG setting, which gives an average image size of around 5Mb.
The Ricoh WG-50 offers 16 effective megapixels from its bog standard 1/2.3-inch CMOS sensor, which going by its most recently released rivals in the Nikon W300 and Olympus TG-5 is pretty par for the course. Despite feeling we had a firm hold on the camera, we did come across a few instances of image shake amongst our sample pictures, in overcast conditions in particular. Whilst not the sharpest images we've seen overall in terms of those images which are relatively sharp and en pointe – which would be the case for any snapshot with this size of sensor and pixel configuration, to be fair – results are in general acceptable, with colours erring on the side of naturalistic, veering towards warm.
Also expected for this size of sensor and pixel count are the results when working our way up the light sensitivity settings. By which we mean sticking to ISO800 and below is perfectly acceptable, but images become less distinct and edge detail softer when we move further up than that. Again this is no surprise at all and so not a disappointment. You won't be considering this camera as your one and only digital image capture device in any event – but more likely a back up camera that you can use in conditions in which you wouldn't risk your compact system camera or DSLR. Given that, the Ricoh WG-50 acquits itself.
Noise
There are 7 ISO settings available on the Ricoh WG-50. Here are some 100% crops which show the noise levels for each ISO setting.
| | |
| --- | --- |
| ISO 125 (100% Crop) | ISO 200 (100% Crop) |
| | |
| | |
| ISO 400 (100% Crop) | ISO 800 (100% Crop) |
| | |
| | |
| ISO 1600 (100% Crop) | ISO 3200 (100% Crop) |
| | |
| | |
| ISO 6400 (100% Crop) | |
| | |
Focal Range
The Ricoh WG-50's 5x zoom lens provides a focal length of 28-140mm in 35mm terms, as demonstrated below.
28mm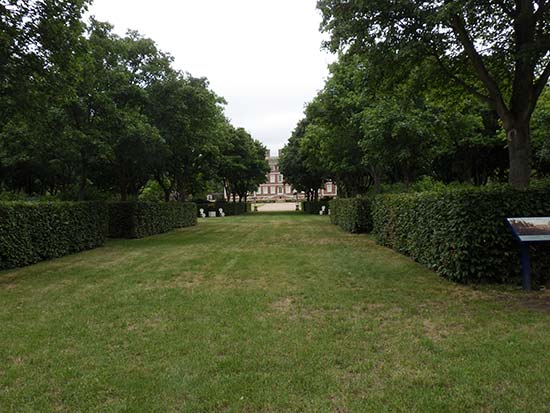 140mm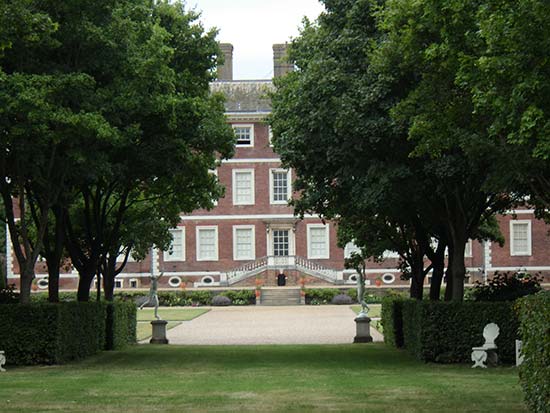 Chromatic Aberrations
The Ricoh WG-50 handled chromatic aberrations well during the review, with limited purple fringing present around the edges of objects in high-contrast situations, as shown in the examples below.
| | |
| --- | --- |
| Chromatic Aberrations 1 (100% Crop) | Chromatic Aberrations 2 (100% Crop) |
| | |
Macro
The Ricoh WG-50 allows you to focus on a subject that is just 1cm away from the camera. The first image shows how close you can get to the subject (in this case a compact flash card).
Macro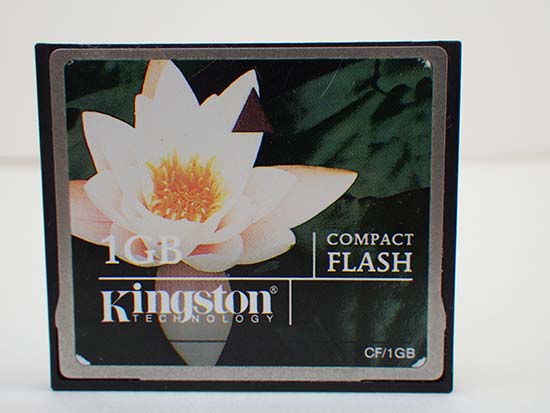 Flash
The flash settings on the Ricoh WG-50 are Flash-on, Flash-off and Red-eye reduction. Here are some portrait shots - neither the Flash On or the Red-eye-Reduction settings caused any amount of red-eye.
Flash On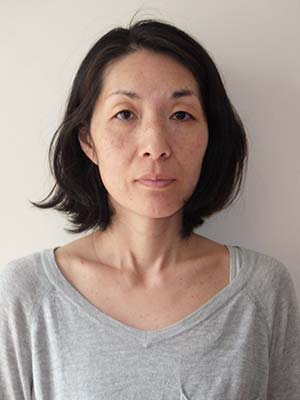 Red-eye Reduction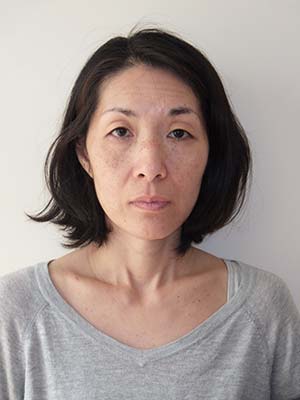 Night
The Ricoh WG-50's maximum shutter speed is 4 seconds in the Night Scene mode setting, which isn't really long enough for long exposures.
Night