Samsung Galaxy Note 9 Review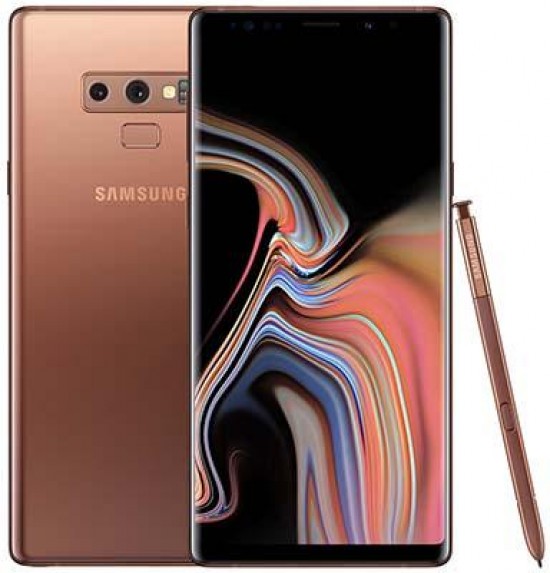 First Impressions
We attended the UK launch of the Samsung Galaxy Note 9, the company's brand new flagship smartphone. Ahead of our full review, here are our detailed first impressions of using the latest Samsung Galaxy premium device...
Introduction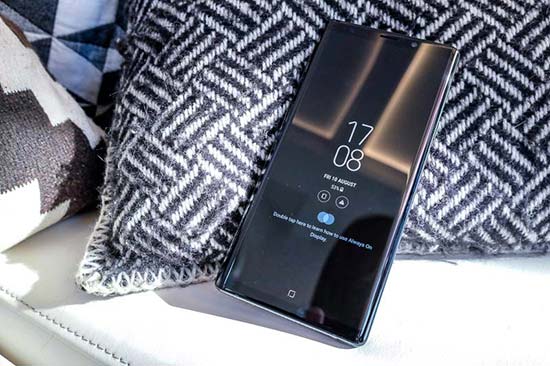 Samsung's latest high-end smartphone, the Galaxy Note 9, follows on from last year's Note 8. So-called because of its use of an integrated "stylus" pen (S Pen), the Note 9 has several functions which are appealing to photographers.
In fact, the phone uses a very similar specification to the very high performing Galaxy S9+, but with the added bonus of some extra software tweaks. It's not yet known whether these updates will be added to the S9/S9+.
One of the new headline features is the ability to alert the user when the phone detects you may have taken a bad photo. Samsung has also added advanced scene recognition to apply what it believes to be the most appropriate settings depending on what you're photographing. Another new feature is the ability to employ the S Pen as a remote shutter release.
Like the S9+, the Samsung Galaxy Note 9 has a dual 12 megapixel camera set-up. One of the lenses features "dual aperture" control (f/1.5 or f/2.8 is available), something which was also seen on the S9+. The second lens offers a 2x optical zoom which is 52mm equivalent.
Other features of note include an all-day battery life, internal memory up to 512GB, a micro SD card slot and super-slow motion video recording.
Ease of Use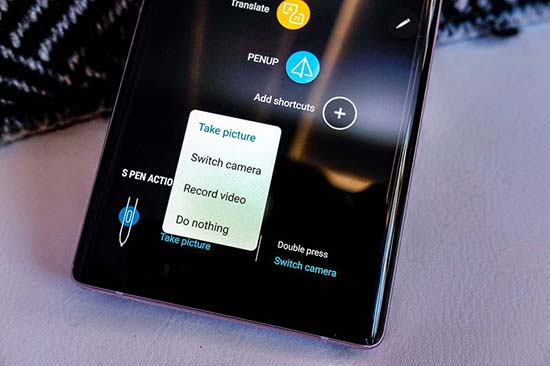 The Samsung Note 9 has a 6.4-inch Super AMOLED screen, making it one of the larger phones on the market. How you feel about this is likely down to preference, but it certainly crosses into the "phablet" area of the market. You'll find that you need to engage two hands in order to use the phone properly, using the second one to steady the device.
Android 8.1 (Oreo) is the operating system of the Note 9, but Samsung uses its own skin on top of the "base" Android. While it works in pretty much the same way, there are some differences, including how it looks, which aren't always to everybody's tastes. In order to launch the camera, you can simply swipe up from an icon in the corner of the lock screen.
Samsung's native camera apps are extremely well-featured, especially for enthusiast photographers. By default, the app launches in "Auto" mode, but you can very easily switch to the other modes that the phone offers, including "Pro" mode. In this latter mode you have access to a number of key settings which you can change, including ISO, shutter speed and white balance. You can also choose between an aperture of f/1.5 or f/2.8, depending on how much light you want to let in.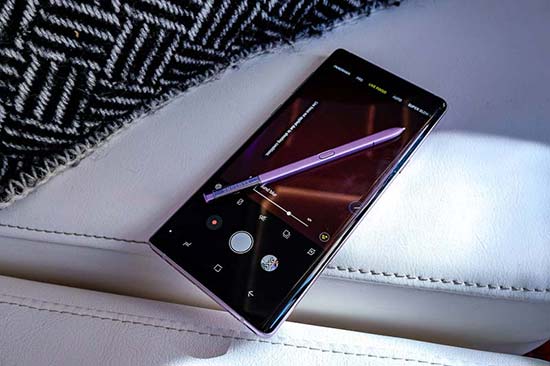 Unlike most other smartphones, changing the aperture is mechanical, meaning you can actually see it opening and closing if you look carefully at the lens on the rear of the phone. If you're shooting in Auto mode, you should find that it wides and closes independently depending on how much light is detected.
In order to switch between modes, all you need to do is swipe left to right on the main camera screen. This is super speedy, but we've noticed on other Galaxy phones that it can be a little over-sensitive, leading you to end up in modes that you didn't necessarily want to use. I'll be keeping an eye out for this when a full sample becomes available. Similarly, if you swipe downwards, you can switch to the selfie camera. Alternatively, you can simply tap the different modes displayed at the top of the screen, or tap the selfie icon.
A particularly useful new feature of the Samsung Galaxy Note 9 is the ability to use the integrated stylus with the camera app. After releasing the Stylus from its slot in the phone, you can use a button on it to take a photo, record a video and even switch between the different cameras. You can also set up the Stylus to perform other tasks, such as opening the gallery and move through the different photos displayed within. I'll be keen to use the Stylus a bit more when a full review sample becomes available, but I can see it being very helpful when attempting to take selfies, group shots, or anything else where a remote could be useful.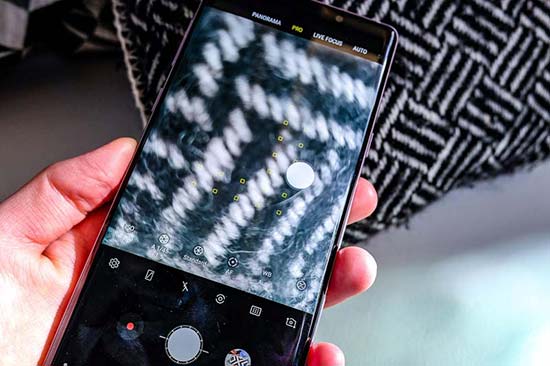 Heading into the settings menu while in the native camera app reveals some extra functions, some of which are new to the Note 9. One which is particularly appealing is the "flaw detection" setting. This works by detecting certain problems with your shot, such as if someone has blinked, and warning you take the photo again. This could be extremely useful in certain scenarios, and will be particularly appealing to beginners. Again, this is something I'd be keen to try out more, but it seemed to work quite well during the brief time I had with it.
Another new feature is Scene Optimiser. This should automatically choose from 20 different categories, optimising the photo appropriately. I haven't had much chance to use the phone in a number of different scenarios yet, but it's something I'll be looking to assess – especially to see how it performs against something like the Huawei P20 Pro, which also has artificial intelligence.
The minimum inbuilt storage for the Samsung Note 9 is 128GB, but for extra cost, you can get a 512GB version. A micro SD card slot is also included, which can also accommodate cards of 512GB – potentially this could leave you with 1TB of storage space in your pocket.
Image Quality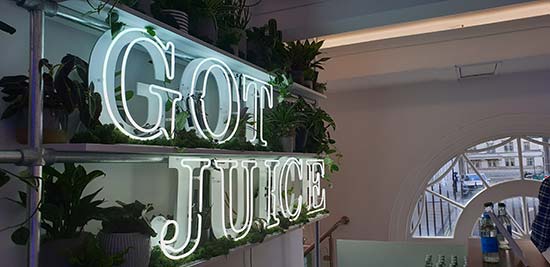 So far I have only spent a very limited time with the Note 9, and had no opportunity to put it through a variety of different types of subject. However, having used the Note 8, the S9 and the S9+ I have every confidence that image quality will be very high.
A few sample shots I was able to grab at the launch event indicate that detail is good, while colours are well saturated and vibrant. I'll be keen to examine how well it performs in low light, as well as testing out some of the video features.
Early Verdict
In terms of its line-up, the Note series is not Samsung's "mainstream" phone. It appeals to those who like the idea of a (very) big screen, plus the addition of the Stylus.
It has some very appealing camera features, and while it's not a huge leap forward from the S9+, the extra functionality found in the S Pen make it appealing for existing Note users. The new software functionality in the native camera app is also interesting and something I'll be keen to test a little more.
This being Samsung, it will of course sell millions upon millions of Note units, but how it will fare with photographers is another question – stay tuned for a full Samsung Galaxy Note 9 review as soon as possible.