Samsung Galaxy Note 9 Review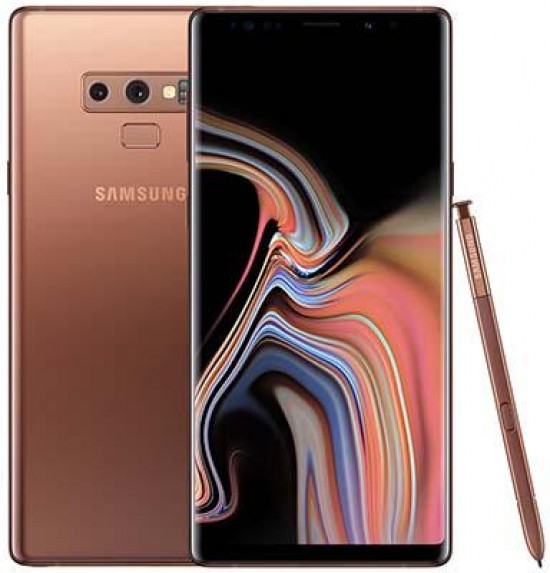 Samsung Galaxy Note 9 Image Quality
The Samsung Galaxy Note 9 brings over the camera specs from last year's S9+ so we had no doubt that it would be a strong performer.
Colours straight from the phone demonstrate a good level of saturation without displaying the slightly over the top colours that other phones, particularly the Huawei P20 Pro, can be guilty of.
A new feature of the phone is the introduction of the Scene Optimiser. This seems to work well, although without knowing exactly what settings it's applying it's hard to be 100% certain that the results would be hugely different without it switched on. Occasionally for landscape-type shots, the HDR can be a little "overcooked" so as to look unnatural - you therefore might want to switch it off occasionally.
In good light, detail is very good, but as we saw on the S9+ (and indeed other phones), a little bit of over sharpening can be seen if you examine the images closely.
With its variable aperture lenses, you shouldn't need to shoot at very high ISOs all too often. Being able to use a narrower aperture also helps to create more balanced exposures in very bright light, too. Low light images are very good, but we'd say the Huawei P20 Pro still just about edges it.
As we've seen before with the S9+, the Live Focus effect works quite well, especially with subjects which are particularly well defined. If your subject is against quite a complicated background, it can struggle a little more with strange artefacts and so on. The best performer in this area still seems to be the Google Pixel 2.

Noise
The Samsung Galaxy Note 9 has 5 manually-selectable ISO sensitivity settings available at full resolution, ranging between ISO 50 and ISO 800.
| | |
| --- | --- |
| JPG | Raw |
| ISO 50 (100% Crop) | ISO 50 (100% Crop) |
| | |
| | |
| ISO 100 (100% Crop) | ISO 100 (100% Crop) |
| | |
| | |
| ISO 200 (100% Crop) | ISO 200 (100% Crop) |
| | |
| | |
| ISO 400 (100% Crop) | ISO 400 (100% Crop) |
| | |
| | |
| ISO 800 (100% Crop) | ISO 800 (100% Crop) |
| | |
Focal Range
The Samsung Galaxy Note 9's fixed focal length lens is equivalent to 28mm in 35mm camera terms. The telephoto lens also gives you a 2x optical zoom.
1x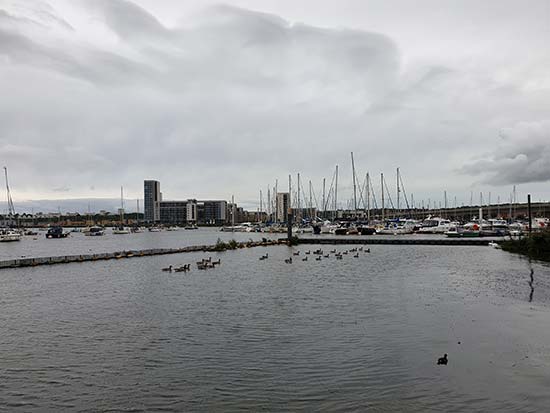 2x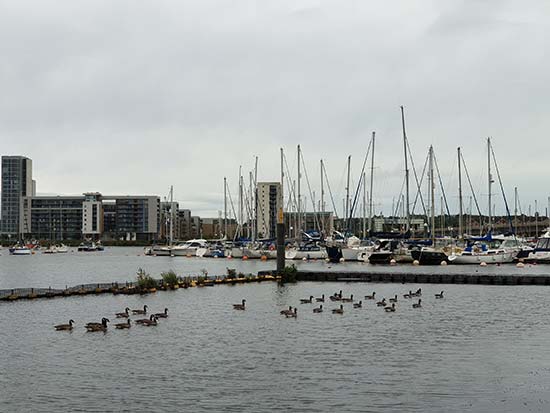 Macro
the Samsung Galaxy Note 9 is able to focus as close as 5cm from a subject. We found this claim to be accurate, though autofocussing does occasionally struggle to lock on at this kind of range.
Macro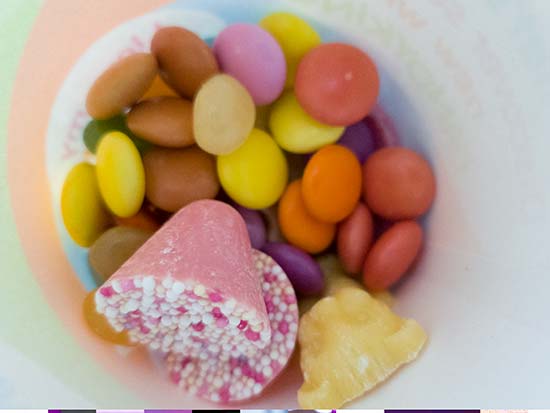 Flash
The Samsung Galaxy Note 9 uses an LED flash, and as usual for this technology, it gives a much weaker flash burst than a standard xenon camera flash. Shooting a white surface from a distance of 1.5 metres reveals the flash is unable to properly light the scene and there's significant vignetting.
Flash On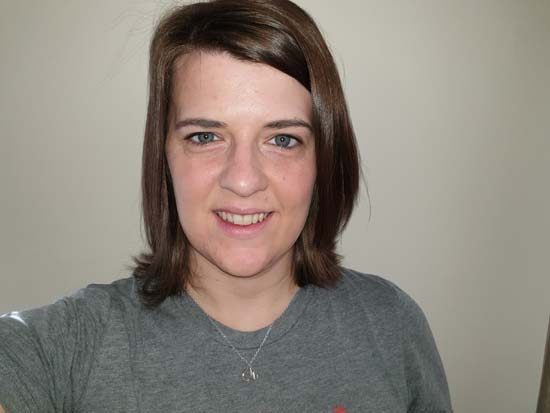 Flash Selfie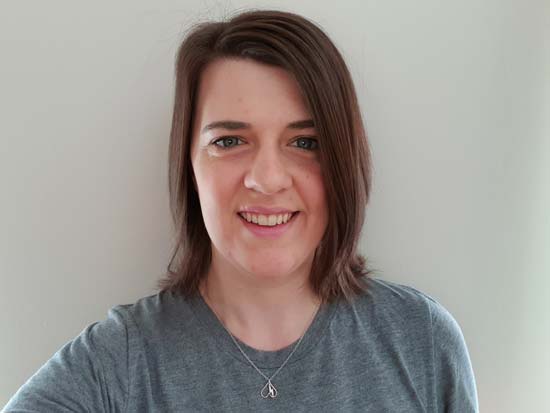 Flash Wide Off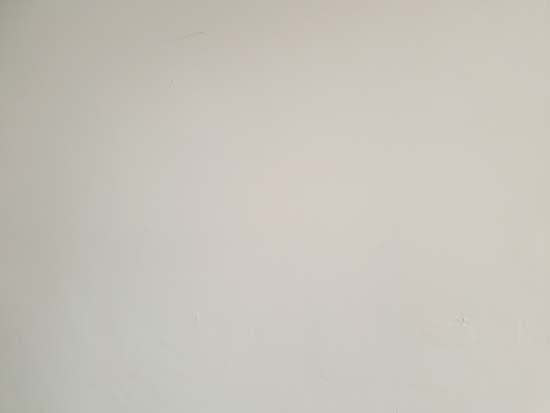 Flash Wide On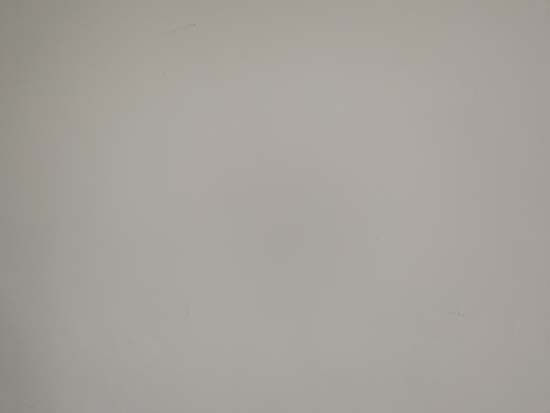 Flash Tele Off Flash Tele On Night
Thanks to optical image stabilisation and a wide f/1.7 maximum aperture, the Samsung Galaxy Note 9 performs well at night. This image was taken with a shutter speed of 10 seconds at the camera's minimum ISO 50 sensitivity, and though there's some noise and detail smoothing, the result is still comparable to what a typical compact camera would produce.
Night