Sigma fp Review
October 16, 2019
|
Mark Goldstein
|
Preview Images
More Pages
Image
Quality
Sample
Images
Product
Images
Product
Specs
Rating &
Conclusion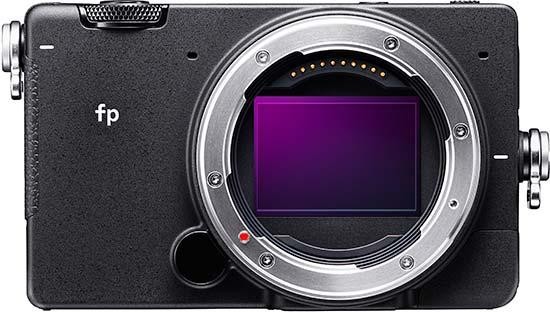 Ahead of our full Sigma fp review, we've published the following articles: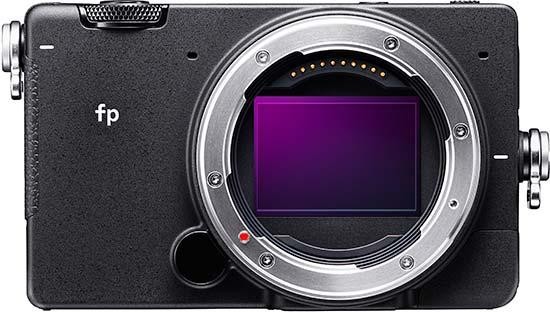 The Sigma fp is the world's smallest and lightest mirrorless digital camera with a full-frame image sensor. It incorporates a 35mm full-frame Bayer sensor with 24.6 effective megapixels into a compact body that weighs just 370g, bucking the recent trend for bigger mirrorless cameras. The Sigma fp will cost $1,89…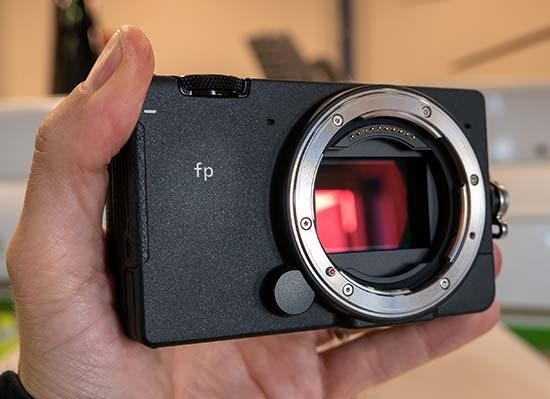 Want to see exactly what the new Sigma fp full-frame mirrorless camera looks like in the flesh? Check out our extensive hands-on gallery of photos of the Sigma fp camera with the 45mm F2.8 DG DN Contemporary lens.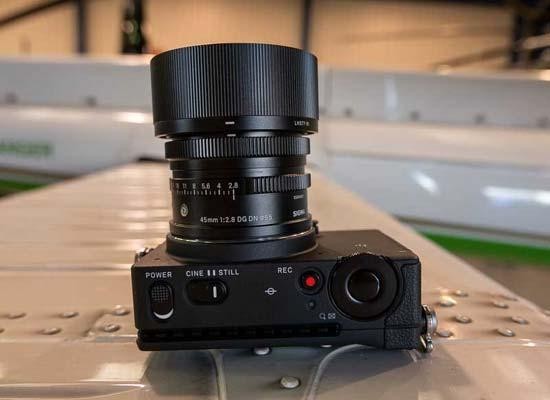 Photography Blog attended the UK launch of the new Sigma fp mirrorless camera at Brighton City Airport, UK. Find out what we thought of Sigma's brand new camera by reading our detailed first impressions...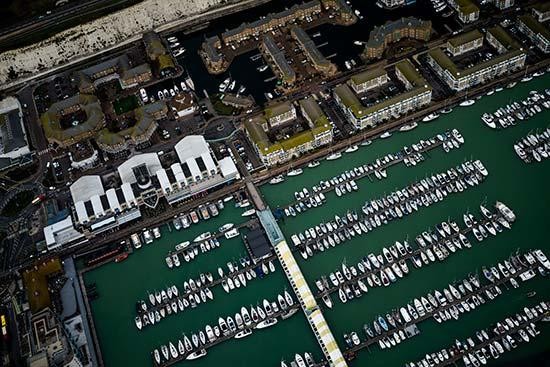 Ahead of our full review, here are some sample images and videos taken with the brand new Sigma fp full-frame mirrorless camera.
Image
Quality
Sample
Images
Product
Images
Product
Specs
Rating &
Conclusion