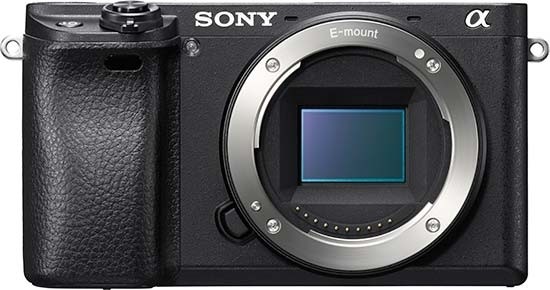 Conclusion
With the Alpha 7 and RX series' receiving such critical acclaim over the past couple of years, Sony's APS-C CSCs have been starting to seem somewhat neglected. Thankfully, the Sony A6300 has brought the old NEX series back with a bang. It may appear to be almost identical to 2014's A6000, but Sony's decision to maintain the same ergonomic shape and intuitive control layout makes a lot of sense. If it aint broke, why mend it? There is one niggle with this philosophy though, and that's the lack of a touch-sensitive display. It's a strange omission given that Sony already equips the A5100 with a touch-enabled LCD. Sure, the A6300 functions perfectly well with its conventional controls, but the ability to tap a focus point or use touch gestures during playback would making the camera even easier to use.
Of course, incorporating a touchscreen would have upped the Sony A6300's price, and this is already on the high side. The outgoing A6000 can currently be had for around half the price, whether body-only or bundled with the same 16-50mm stabilised kit lens. Even so, the A6300 still undercuts the Fuji X-Pro2 while offering significantly better video performance, along with autofocussing that's statistically quicker. The A6300 also make a lot of sense when compared to similarly-priced DSLR's like the Canon EOS 80D and Nikon D7200 which also trail the Sony in portability and video performance. However both these cameras thrash the A6300 on battery life.
To sum up, the Sony A6300 offers a compelling combination of terrific image and video quality, along with highly sophisticated AF and useful extras like extensive customisation and weather sealing. It all makes for an impressively complete package that offers superb all-round performance and is very tough to beat.
Ratings (out of 5)
Design
5
Features
5
Ease-of-use
4.5
Image quality
4.5
Value for money
5