Sony A6600 Review
August 28, 2019
|
Mark Goldstein
|
Preview Images
More Pages
Image
Quality
Sample
Images
Product
Images
Product
Specs
Rating &
Conclusion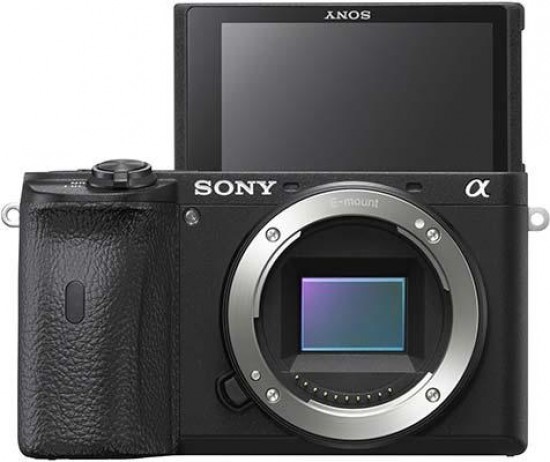 Ahead of our full Sony A6600 review, we've published the following articles: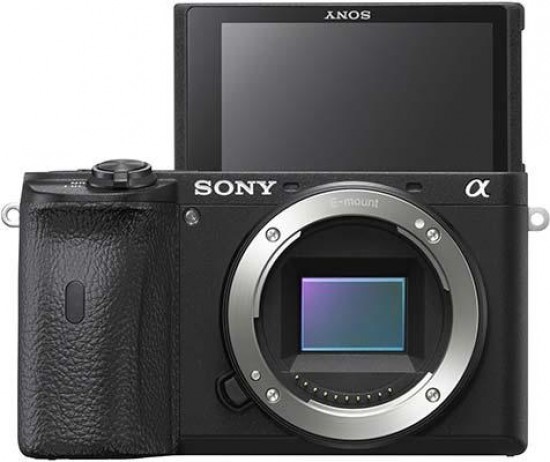 Sony has launched two new APS-C mirrorless cameras, the flagship A6600 and the A6100, plus two new APS-C lenses, the E 16-55mm F2.8 G standard zoom lens and the E 70-350mm F4.5-6.3 G OSS super-telephoto zoom lens. The Alpha 6600 will ship in Europe in October 2019 priced at approximately…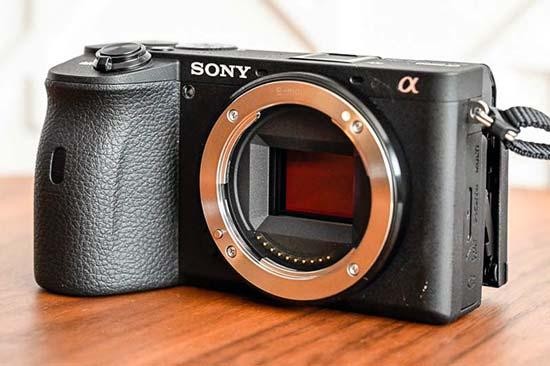 Want to see exactly what the new Sony A6600 mirrorless camera looks like in the flesh? Check out our hands-on gallery of photos of the Sony A6600 mirrorless camera.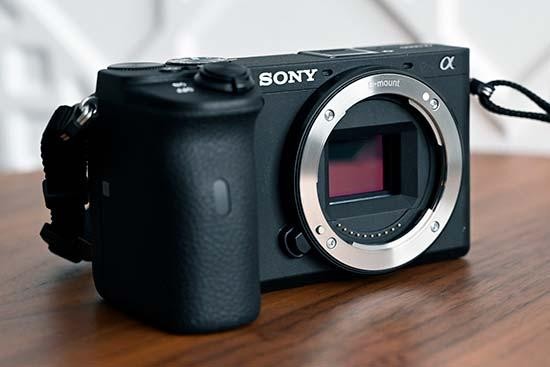 We've spent some time shooting with the brand new Sony A6600 and A6100 mirrorless cameras. Here are our initial first impressions...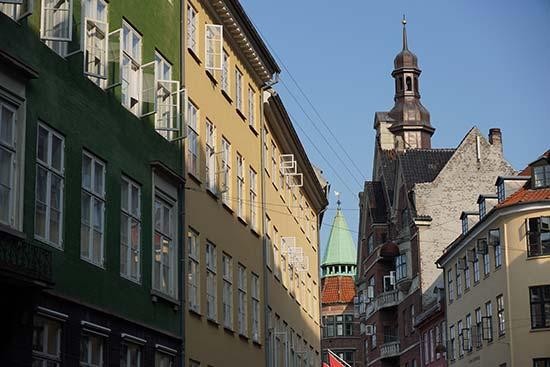 Ahead of our full review, here are some sample images taken with the new Sony A6600 compact system camera. The Sony A6600 is a 24-megapixel APS-C compact system camera with 4K video recording.
Image
Quality
Sample
Images
Product
Images
Product
Specs
Rating &
Conclusion