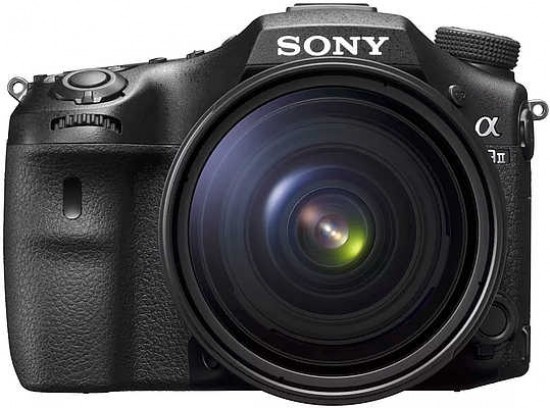 Conclusion
Sony has produced an excellent camera with the A99 II, following on from the excellent work of the original A99. We may have thought that Sony was giving up on its SLT range as it has been concentrating on its E-mount range for some time, but with this camera, it shows that the company is still concerned with larger, more traditional cameras too. 
Thanks to the high build quality and extensive range of buttons and dials, the Sony A99 II is pleasant to use - and of it feels like you've got a high performing piece of kit in your hand. 
Images are nicely saturated, but there is an issue of underexposure in some situations which mean that you often have to dial in exposure compensation where you might not normally want to do so. If you're planning on shooting a lot of low light, low contrast shots, then this is something to be aware of - but perhaps if you're mainly concerned with sports, wildlife, action and so on - it will be less of an issue for you. 
The A99 II performs well in those scenarios, being able to focus quickly and accurately, and having a high frame rate is useful for fast moving action. 
Other manufacturers generally have resisted putting a manoeuvrable screen on their full-frame professional cameras, so it's great to see one of those here - it's particularly useful for video recording. Naturally, as we'd expect from an electronics giant like Sony, the A99 II is 4K compatible, too. 
It seems unlikely that anybody who is already a dyed in the wool Canon or Nikon user is going to be tempted over to the Sony system just yet, but, when you look at the price, you may think twice - it's currently retailing for £500 less than the Canon 5D Mark IV, which was announced at a similar time, so if Sony can keep up this aggressive pricing strategy, it could convince people to switch and make savings over time. 
Ratings (out of 5)
Design
4.5
Features
4.5
Ease-of-use
4.5
Image quality
4
Value for money
4