Sony Cyber-shot DSC-HX60V Review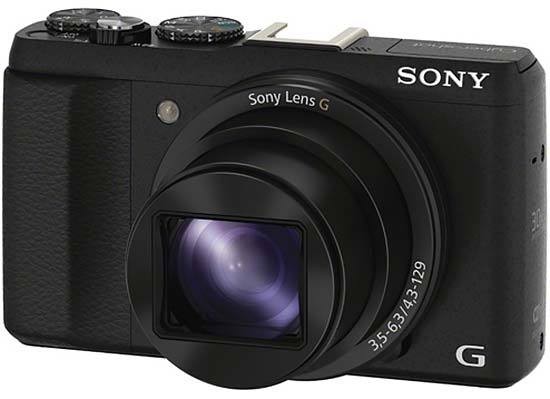 Conclusion
The Sony Cyber-shot DSC-HX60V is a very incremental update of last year's HX300 model, principally adding a faster Bionz X processor, revamped menu system and NFC connectivity. While they're all nice to have, the lack of prosumer features like a built-in EVF, RAW support, lens control ring and a touchscreen interface leads us to recommend the Panasonic Lumix DMC-TZ60 instead, especially as that camera has the edge when it comes to image quality.
The HX60V's 20 megapixel sensor provides excellent results from ISO 100-400, but noise is already starting to appear at ISO 800 and the faster settings of 1600 and 3200 suffer from more noise and smearing of fine detail. You should ignore 6400 and 12800 completely unless there's really no alternative.
The Sony Cyber-shot DSC-HX60V offers one of the longest focal lengths of any travel-zoom camera on the market, with the 30x optic providing enough width and reach for virtually any photographic situation that you'll encounter. If you're considering a bridge-style super-zoom, we'd suggest taking a look at a travel-zoom like the HX400V instead, as it still offers a very versatile focal range whilst fitting into a coat pocket, and avoids the issues of trying to keep the camera steady enough to take sharp shots at the more extreme zoom settings.
In summary, while the Sony Cyber-shot DSC-HX60V remains a good travel-zoom camera, it doesn't offer enough new features for 2014 to keep up with some of its better specified and better performing main rivals.
Ratings (out of 5)
Design
4.5
Features
4.5
Ease-of-use
4.5
Image quality
4
Value for money
4