Sony Cyber-shot DSC-RX100 IV Review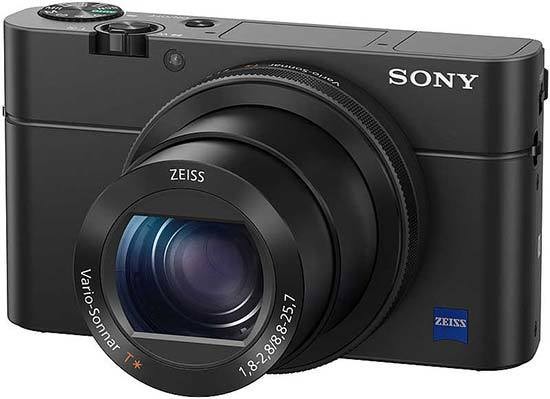 Conclusion
Sony has made some good improvements to what is already an excellently performing camera, but there are still a few small problems with the RX100 IV which make it just slightly less than perfect. Even if you can put the extremely high price aside (especially as that will drop as time goes on), it remains disappointing not to see a touch sensitive screen on a Sony RX100 - if for no other reason than setting the AF point would be much easier and quicker with one. It's also frustrating that you have to switch off raw format shooting to make full use of some of the functions on offer here, too.
On the plus side, the Sony Cyber-shot DSC-RX100 IV's viewfinder is a good improvement on its predecessor, making it much more likely to be used often, and not just when super bright light prevents you from working with the screen. As before, the RX100 IV's lens is great. Although 24-70mm isn't much for a compact camera, it has served many DSLR users well throughout the years and represents a classic focal length. The maximum apertures of f/1.8 - f/2.8 allow you to get creative with shallow depth of field effects and are also useful when shooting in lower light conditions.
Hopefully the asking price of the RX100 IV will drop fairly quickly. At the moment it represents quite a big investment - but on the other hand that means there are some good deals to be had on its predecessors, all of which are still great cameras. The Sony Cyber-shot DSC-RX100 IV makes for a very appealing back-up camera for everybody who craves high quality images even when they don't have the ability or inclination to carry around heavy and cumbersome kit. It performs well in all areas, with excellent images in a variety of different shooting conditions. The fact that you can slip it into your pocket to carry with you at all times is likely to have a positive impact on your photography too.
Ratings (out of 5)
Design
4.5
Features
4.5
Ease-of-use
4.5
Image quality
5
Value for money
3