Sony E PZ 16-50mm F3.5-5.6 OSS Review

Sharpness Cont... 2
Sharpness at 35mm
The sharpness tests for this review were carried out with the Sony E 16-50mm f/3.5-5.6 PZ OSS lens attached to a Sony NEX-6 camera body, which in turn was mounted on a sturdy tripod. The self-timer was activated to avoid any blurring from depressing the shutter release. Tonal and colour variances across the crops are due to changes in natural light during the session. The 100% crops represent about 1/400th of the total frame area.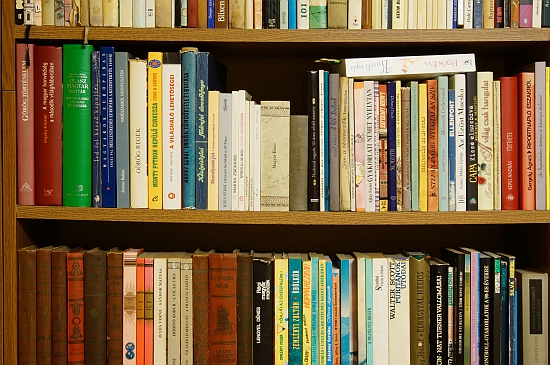 The full frame at 35mm
At the 35mm setting, centre sharpness is OK at f/5.6, better at f8 and best at around f11. The f16 setting also produces good results but the effects of diffraction become very evident at f22 and f32.
The corners are not particularly sharp wide open but they do improve upon stopping down, with the best results achieved at f11 – though again, they lag behind the centre and never reach 'tack sharp' levels.
| | | |
| --- | --- | --- |
| Aperture | Centre Crop | Edge Crop |
| f/5.6 | | |
| f/8 | | |
| f/11 | | |
| f/16 | | |
| f/22 | | |
| f/32 | | |