Sony HDR-AS50 Review
January 13, 2017
|
Gavin Stoker
|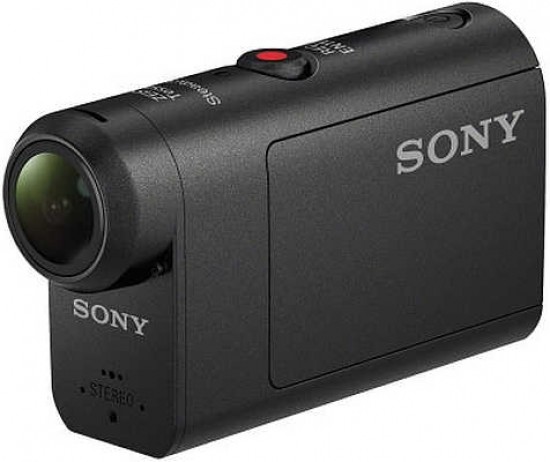 Image Quality
Whilst some may consider shooting with the Sony HDR-AS50 in the UK in December as not ideal – short, dark days never being the best for photography – this did make for plenty of atmosphere. We found the still images straight out of the camera looked a bit flat on first inspection however, resembling a video grab, and therefore benefitted from an adjustment to exposure to bring more detail out of the shadows. They also benefitted from a subtle boost to saturation to bring some colour and life into the images. 
Obviously shooting with the wideangle setting lends subjects that obvious fish eye effect – fine if that's what you're aiming for, but, if not, the marginally more restrained narrow setting is the one to opt for from the photo menu. Either way, neither are a replacement for the (better) quality you'd get from a larger, dedicated stills camera – but here the appeal is obviously the chance to get photographs that you wouldn't normally be able to – or at least a perspective that you wouldn't typically be able to achieve.
Video clip wise, the Sony HDR-AS50 is capable of delivering smooth and bright imagery with clear, natural sound despite its diminutive stature and features – in fact it undoubtedly works and functions better as a video device. For moving images, the narrow lens setting is less disorientating than the wider, fisheye effect, which by comparison is a bit of a head rush, particularly if there is motion of subject matter also involved. We have examples of both in our test report. Ultimately though the AS50 does the job it's pitched as doing – namely delivering a record of something that you may well not risk using your smartphone or a standalone camera to film or shoot.