Sony Vario-Sonnar T* 24-70mm F2.8 ZA SSM II Review

Sharpness at 35mm
For this test, the Sony Vario-Sonnar T* 24-70mm F2.8 ZA SSM II lens was attached to a Sony A99 body, which in turn was mounted on a sturdy tripod. Exposure delay mode was activated. Tonal and colour variances across the crops are due to changes in natural light during the session.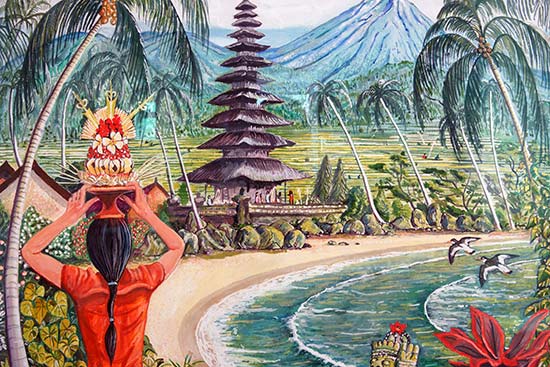 The full frame at 35mm
Thanks to Sony's quality internal optics, the 24-70mm F2.8 ZA SSM II is capable of resolving bags of detail, right to the corners of frame. It produces its softest results wide open at 24mm, but this is to be expected, and corner sharpness is nonetheless very good, with the more noticeable fall-off giving the impression that sharpness is lower than it really is. By f/5.6 the lens is into its stride, and there's little if any sign of softening from diffraction at f/22. At longer focal lengths peak sharpness is at f/8 and f/11, but again there's barely any reduction in sharpness at other apertures.
| | | |
| --- | --- | --- |
| Aperture | Centre Crop | Edge Crop |
| f/2.8 | | |
| f/4 | | |
| f/5.6 | | |
| f/8 | | |
| f/11 | | |
| f/16 | | |
| f/22 | | |