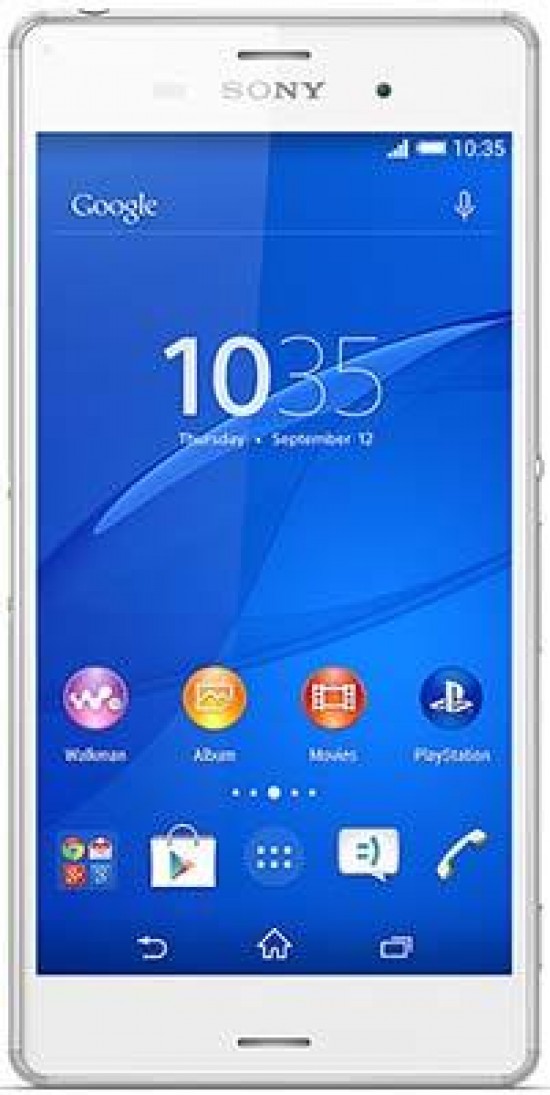 Conclusion
Sony has produced a decent camera in the new Z3, with some notable limitations. It's not the best camera on the smartphone market, but its overall performance is pretty good.
If you don't want to invest in a second standalone camera, the Sony Xperia Z3 is a good choice to replace lower budget compact cameras - and the battery life is also decent too, something which is isn't always true of smartphones.
Again, as with a lot of smart phones, if you're mainly going to be photographing in decent light, then pictures are bright and punchy with a nice amount of detail. If the light drops, you can shoot at higher sensitivities, but just be wary of images looking a little soft, especially when examined closely - if you're just sharing online or via your phone, then it probably won't be too noticeable.
Video features include 4K video shooting, which is still exciting to see on a smartphone, but is no longer a new feature as it was also available on the Z2 too.
It still remains true that one of the best features of this phone is its waterproof credentials, This makes it well suited to family life, and things like beach holidays where you might normally be paranoid about keeping your smartphone perfectly dry.
Android makes the Sony Xperia Z3 a fantastically customisable camera, with hundreds of different photography apps available on the store to change the look of photos via editing, or to create various effects direct from the camera itself.
The native camera app has lots of fun features, with plenty of different modes which other smartphones on the market just don't offer. This means you don't have to necessarily equip it with lots of extra apps and spend time researching the best ones to download and use if you don't want to.
Downsides of the Sony Xperia Z3 include not being able to use all the features with the highest resolution setting of 20 million pixels, and the macro focusing not being able to be set manually. There's also only a digital zoom and an LED flash - which doesn't compete too well with standalone cameras. It can also be a little unwieldy to use one-handed and not everybody will appreciate the phone's large size.
Ratings (out of 5)
Design
3.5
Features
5
Ease-of-use
4
Image quality
4
Value for money
3.5