Tokina Opera 50mm F1.4 FF Review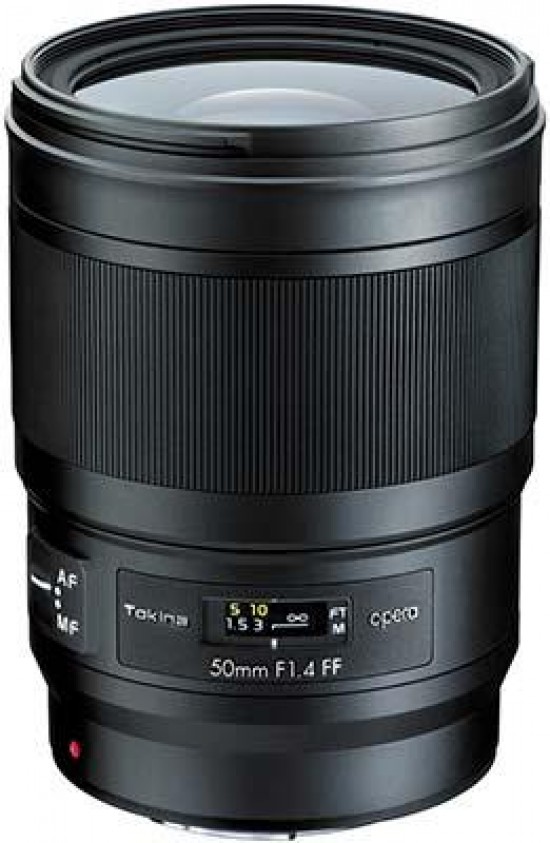 Conclusion
The Tokina Opera 50mm F1.4 FF is an excellent third-party fast-fifty lens from the venerable Japanese manufacturer that almost, but not quite, topples our favourite 50mm lens, the Sigma 50mm f/1.4 Art.
It's a close-run thing, but for us the Sigma lens is ever-so slightly better built, ever-so slightly better optically, slightly cheaper, and crucially a lot more widely available. Still, if you prefer the look of the sample images from the Tokina Opera 50mm F1.4 FF, it's most definitely worth buying, as the differences between the two lenses are so small. And one thing that's firmly in favour of the Tokina lens is its weather-sealing, something that the Sigma 50mm Art notably lacks.
Optically, this is a very fast and mostly tack-sharp lens when stopped-down slightly to f/2, both in the centre and at the edges of the frame. There's virtually no evidence of chromatic aberrations and very little distortion. Obvious vignetting at wide-open apertures is the only real optical issue of note, something that other fast lenses also suffer from, and stopping down to f/5.6 solves this problem altogether.
The overall build quality is excellent, with the stealthy all-black design adding to the high-quality feel, and Tokina have also included a very good petal-shaped lens hood, although we did miss having any kind of lens bag included in the box. Auto-focusing proved to be satisfyingly quick, quiet and reliably accurate on the Canon EOS 5DR camera that we tested the lens with, and manual focus over-ride at any time is a great feature.
Overall, the Opera 50mm F1.4 FF is the first lens that we've tested from Tokina, but hopefully not the last, given its overall high quality. If you've never heard of the brand before, this lens is an excellent place to start...
Ratings (out of 5)
Design
4.5
Features
4.5
Ease-of-use
4.5
Image quality
4.5
Value for money
4.5