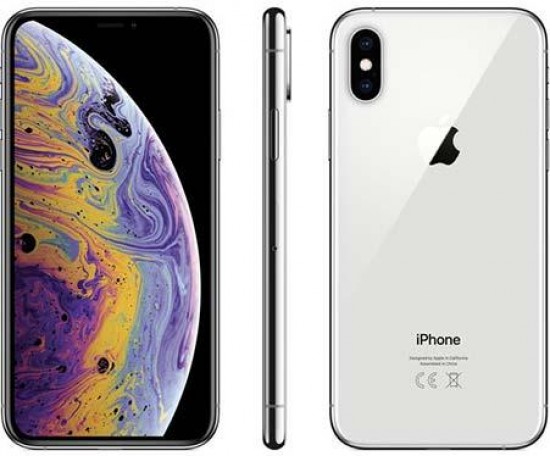 Image Quality
All of the sample images in this review were taken using the 12 megapixel JPEG setting, which gives an average image size of around 6Mb.
The iPhone XS represents a fairly modest upgrade from last year's iPhone X. Image quality has improved a little, but probably not enough to make an upgrade hugely worthwhile if you're already an X user. If you're upgrading from something like the iPhone 7 or iPhone 8, or perhaps something older than that, you're much more likely to notice a difference.
In good light, the iPhone XS produces fantastic quality images. The wide-angle lens performs the best, but both produce nicely detailed shots with vibrant colours. One of the slight improvements from the iPhone X is that colours seem to have been tempered just a little to be more realistic, while still being saturated enough to be pleasing.
Shallow depth-of-field effects are achieved via the Portrait Mode again. Although you can use it for non-human type subjects, it definitely works best with people (and perhaps pet) shots, in short anything with a clear and defined outline. Otherwise, subjects such as plants and the like are not quite as well rendered. The ability to change the amount of background blur is a welcome improvement, though.
The iPhone XS is capable of producing some good quality low-light shots, but it's best if you can use the wide angle lens where possible – it has a wider aperture (f/1.8) and therefore produces much cleaner images as more light can get to the sensor. The iPhone XS doesn't surpass the quality produced by the Huawei P20 Pro and Mate 20 Pro's innovative Night Mode, though.
By default, the camera shoots in HDR. You can opt to switch this off, if you like, but on the whole it's worth keeping it switched on. The results from the mode are very natural, keeping a good amount of detail in both the highlights and the shadows.
Natural colours are generally produced no matter what the lighting conditions, with a tendency to err ever so slightly towards warm colours under artificial lights.


Focal Length
The Apple iPhone XS's fixed focal length lens is equivalent to 28mm in 35mm camera terms, with a 2x telephoto setting also available. A digital zoom is also available when shooting at the full 12MP resolution.
1x Wide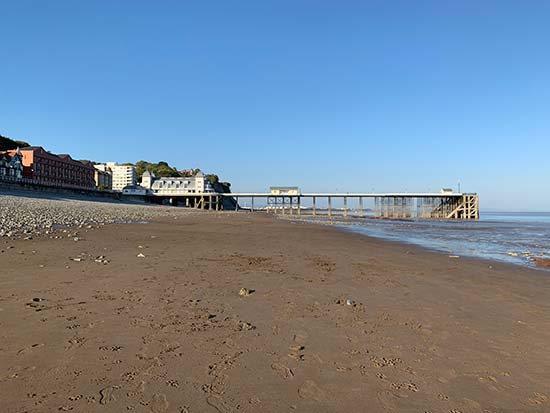 2x Tele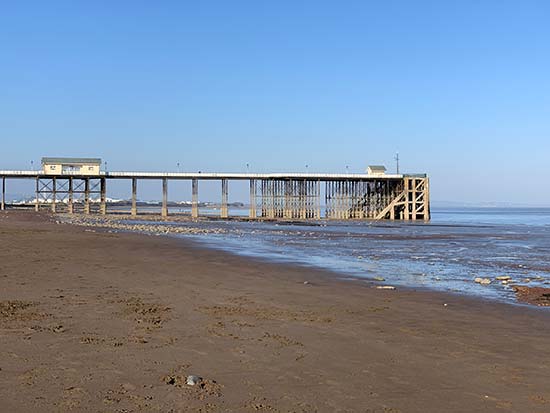 Macro
The Apple iPhone XS will focus accurately for close-up shots down to around 10cm from your subject.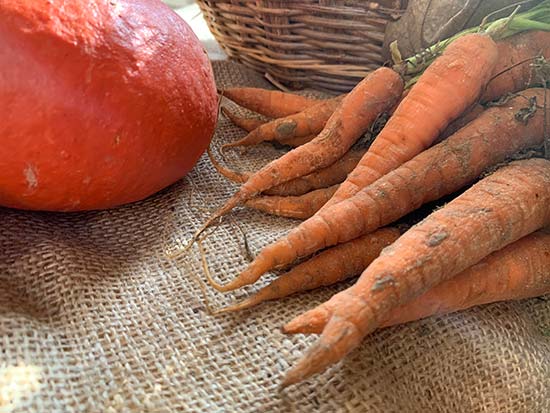 Shallow Depth of Field (Portrait Mode)
Here are some example photos taken using the portrait / shallow depth of field mode.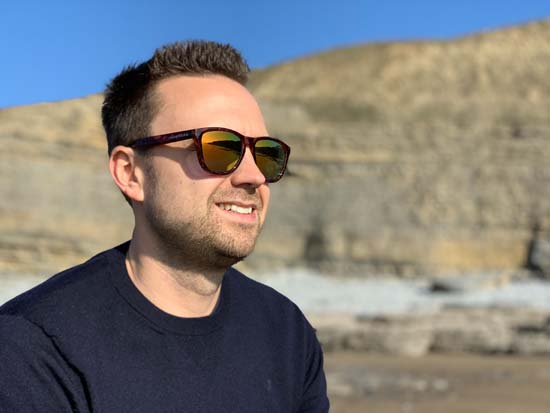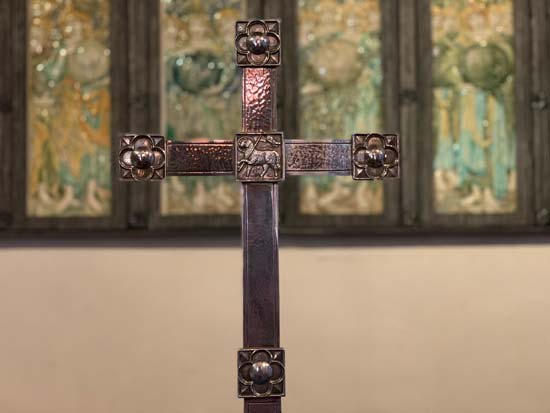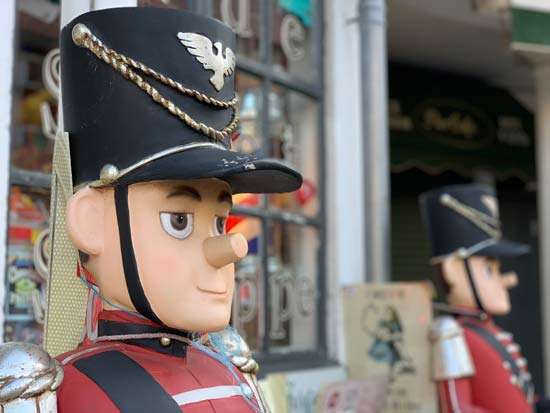 Night
The following night photo was taken at ISO 100 for 1/4 second.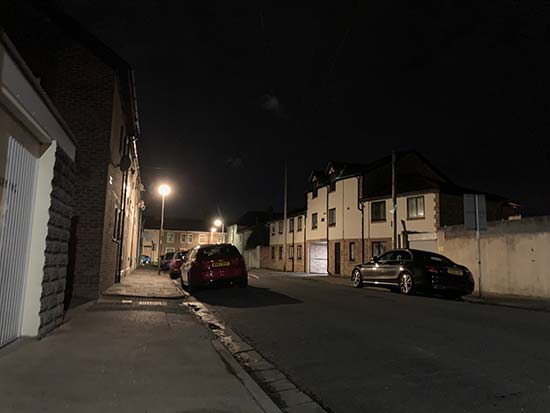 Flash
Rear Camera - Flash Off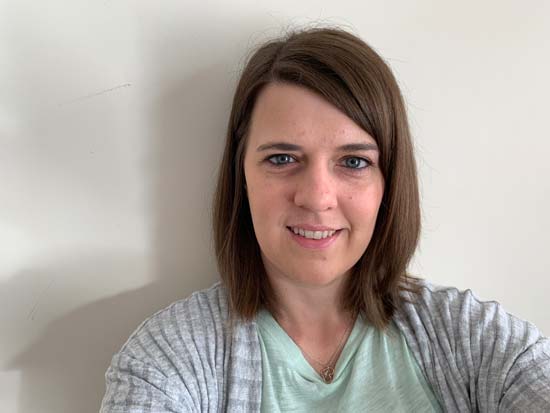 Rear Camera - Flash On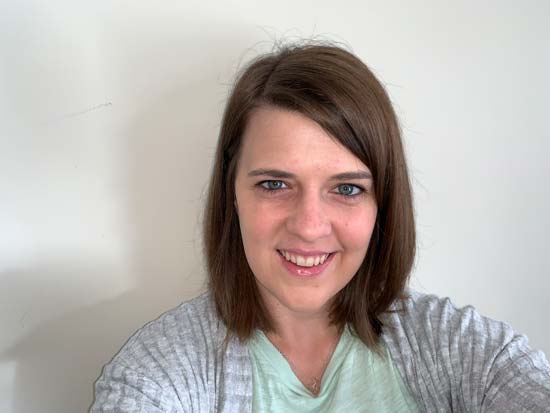 Selfie Camera - Flash Off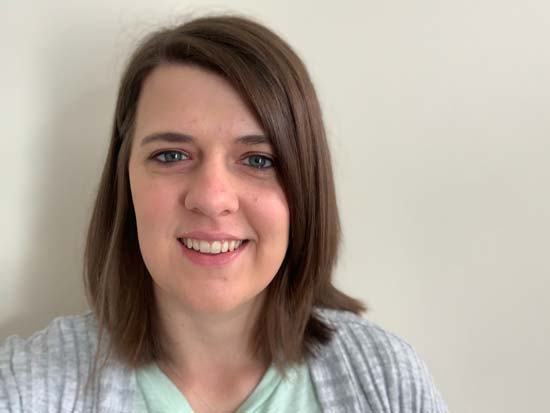 Selfie Camera - Flash On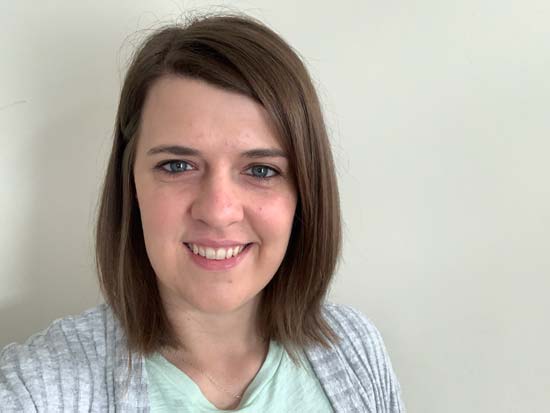 Wideangle - Flash Off Wideangle - Flash On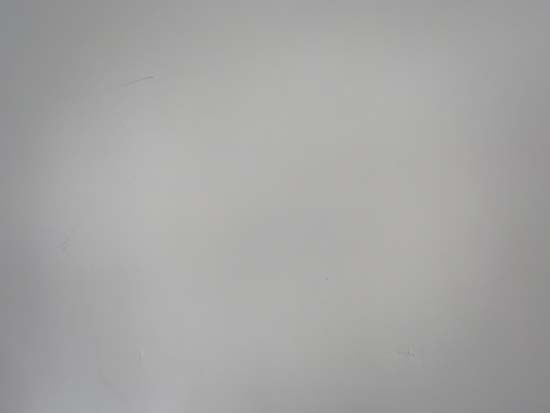 Telephoto - Flash Off Telephoto - Flash Off