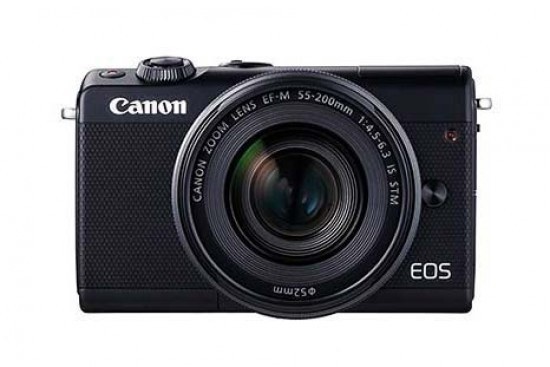 Conclusion
Canon has created its simplest and smallest EOS M mirrorless camera with an APS-C sensor yet. The M100 can slide into a pocket and is capable of some lovely looking images. 
You'll get DSLR image quality, with the control of a point-and-shoot compact. Although the manual control is there, the Canon EOS M100 is definitely set up and geared to those that want the camera to get on with the job, with as little input was possible. 
On one hand the camera says Leave this to me, I've got this. You won't find any beginner-friendly tutorials in-camera. Plus that manual control seems hidden from the off. Once you've rooted around and got used to navigating through touch screen, the experience is fine. 
Ease of use aside, what new photographers will enjoy is the excellent image quality right-off-the-bat. Canon cameras like the EOS M100 are able to produce sharp images with accurate colour rendition, without the need for editing in post. 
Add to this the comprehensive touchscreen and seamless wireless connection with a smart device, the EOS M100 functions like a camera for today. Canon clearly has worked hard on getting its app and wireless functioning just right. 
The camera's compact size will also please. With an EF-M lens attached, it's a lightweight and dinky combination. After a while it even becomes novel to pair what can be pro-level glass with an automatic point and shoot camera and still get good quality images. 
All in all, the Canon EOS M100 is a bit hit and miss. It may appear simple from the outside, but it doesn't feel so intuitive in use. You'll get excellent quality images when the camera's Intelligent Auto mode gets it right and frustration when it picks the wrong settings. 
Ratings (out of 5)
Design
3.5
Features
3
Ease-of-use
3.5
Image quality
4
Value for money
4