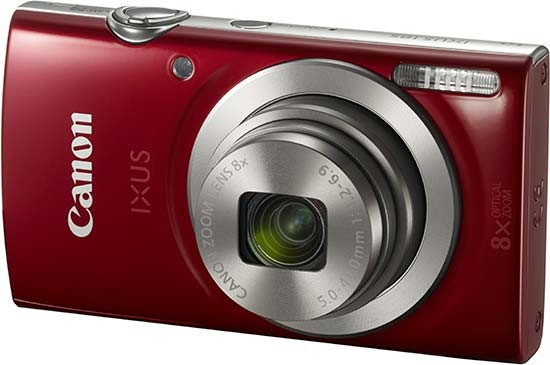 Image Quality
All of the sample images in this review were taken using the 20 megapixel SuperFine JPEG setting, which gives an average image size of around 7Mb.
With a large-ish 20 megapixel image resolution offered by a small-ish sensor, our concern with the Canon IXUS 185 is obviously always the potential for image noise to be introduced into a shot the higher we go up the ISO range. Fortunately for some, unfortunately for others, the camera's maximum selectable ISO setting is a fairly bog standard ISO1600 – which witnesses the image quality at that setting visibly softened/degraded to limit/disguise noise. Therefore you probably and sensibly won't want to stray higher than the ISO800 the camera, when left on auto, purposefully limits itself to.
Though it may not be ideal for handheld low light shooing – something we wouldn't expect for its circa £100 asking price in any event – the Canon IXUS 185 does acquit itself more favourably when it comes to more common daylight lit scenes, the flash automatically firing (unless disabled by its user) if the image might otherwise be a little soft – and even when it appeared to this reviewer that there was light in abundance.
For the majority of its JPEG file output, images are warm and colourful, with the ability to boost saturation further in camera if so desired. OK, so thanks to that smaller sensor and lens they might not be the sharpest pictures we've even seen, and we're losing some detail into the corners of the frames at times, as well as witnessing some pixel fringing between areas of high contrast, yet perfection is not what you can expect at this price. And, to be fair, the target audience for the IXUS 185 isn't going to expecting the sort of definition they routinely see from their mirror-less cameras or DSLRs.
The IXUS 185 fits a particular segment in the market and has been engineered to meet a certain price point, no more no less. Its performance is therefore perfectly adequate overall, if not quite enough to set seasoned photographers' pulses racing.
Noise
The Canon IXUS 185 only has five sensitivity settings at full resolution. Auto mode uses a range between ISO 100 and ISO 800, or you can switch to one of the creative shooting modes to manually select these settings.
| | |
| --- | --- |
| ISO 100 (100% Crop) | ISO 200 (100% Crop) |
| | |
| | |
| ISO 400 (100% Crop) | ISO 800 (100% Crop) |
| | |
| | |
| ISO 1600 (100% Crop) | |
| | |
Chromatic Aberrations
The Canon IXUS 185 handled chromatic aberrations fairly well during the review, with purple and green fringing present around the edges of objects in high-contrast situations, as shown in the examples below.
| | |
| --- | --- |
| Chromatic Aberrations 1 (100% Crop) | Chromatic Aberrations 2 (100% Crop) |
| | |
Macro
The close focusing of the Canon IXUS 185 at wide-angle is a mere 1cm. It does mean that there's little light getting in when you do that and the edge definition drops off leaving around 50% of the image in focus.
Macro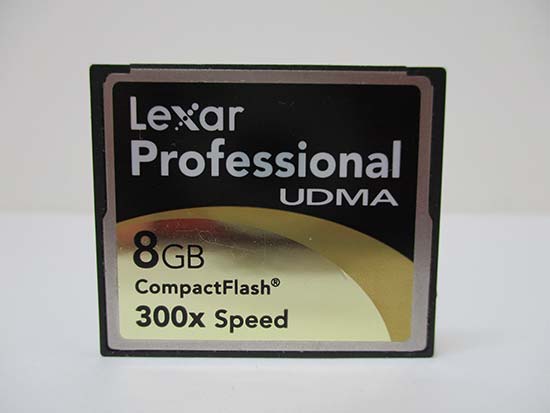 Flash
The Canon IXUS 185' flash has four modes: Auto, On, Off and Slow Synchro, plus a separate setting to enable or disable red-eye reduction. Whether this is active or not, the camera successfully avoids any trace of red-eye. Here are some portrait shots.
Flash On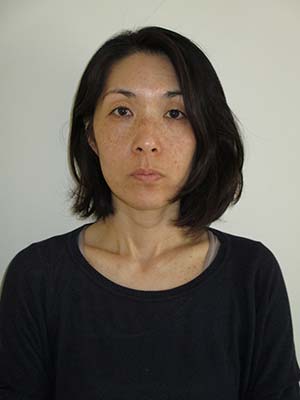 Flash On - Red-eye Reduction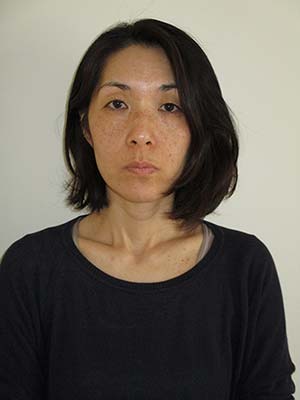 Night
The Canon IXUS 185's maximum shutter speed is 15 seconds, but sadly there's no Bulb mode for even longer exposures. The shot below was taken using a shutter speed of 1/2 second at ISO 800.
Night