Image Quality
All of the sample images in this review were taken using the 20 megapixel SuperFine JPEG setting, which gives an average image size of around 7Mb.
Unfortunately, it's safe to say that image quality is not the Canon IXUS 190's forte. Although you can get some relatively pleasing shots when using the camera in bright sunlight, the images are of a lesser quality than a good smartphone - so if you already own one of those, the point of the IXUS 190 has to come into question.
Even at low ISOs and bright conditions, there's some graininess and artefacts to be seen - it's especially evident when examining at 100%, but it's also relatively clear to see in some shots at A4 or even smaller.
On the plus side, colours are bright and vibrant, with a good degree of saturation. The overall impression of detail is reasonably good, and while you can see some smudging at 100%, if you're mainly going to be sharing or printing at small sizes, it shouldn't be too much of an issue.
When it comes to low light shooting, it's best if you can avoid that altogether. Images taken in lower light conditions display smudginess and a loss of detail, and even in some cases, lines down the shot ruin it altogether. If you can switch on the flash, better results are yielded, but otherwise, this camera is definitely best suited to fair weather shooting.
On the whole, the all-purpose metering system does a decent job of getting the exposure right - but there are occasions when a high contrast situation may throw it off slightly. Automatic white balance copes well with a variety of different lighting conditions, but it errs slightly towards warmer or yellowish tones under artificial lighting.
One thing that the Canon IXUS 190 has going for it over your smartphone is that it is equipped with a 10x optical zoom. At the furthest reach of the telephoto zoom, images are a little softer than at the wide end - again, if you're mainly sharing or printing at small sizes, that may not be too much of an issue.
Noise
The Canon IXUS 190 only has five sensitivity settings at full resolution. Auto mode uses a range between ISO 100 and ISO 800, or you can switch to one of the creative shooting modes to manually select these settings.
| | |
| --- | --- |
| ISO 100 (100% Crop) | ISO 200 (100% Crop) |
| | |
|   |   |
| ISO 400 (100% Crop) | ISO 800 (100% Crop) |
| | |
|   |   |
| ISO 1600 (100% Crop) |   |
| |   |
Focal Range
The Canon IXUS 190 has a 10x zoom lens with an effective focal range of 24-240mm.
24mm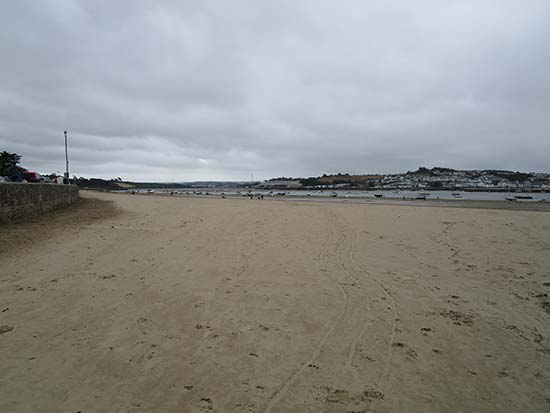 240mm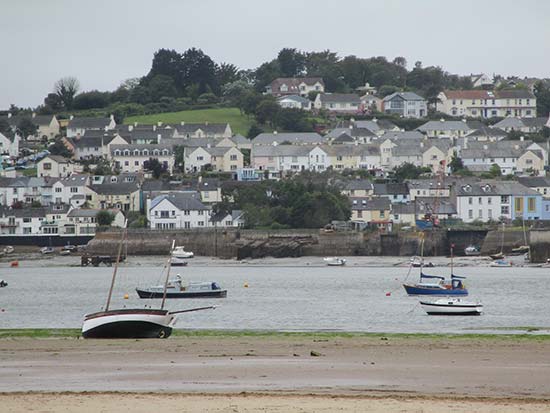 Chromatic Aberrations
The Canon IXUS 190 handled chromatic aberrations only fairly well during the review, with purple and green fringing present around the edges of objects in high-contrast situations, as shown in the examples below.
| | |
| --- | --- |
| Chromatic Aberrations 1 (100% Crop) | Chromatic Aberrations 2 (100% Crop) |
| | |
Macro
The close focusing of the Canon IXUS 190 at wide-angle is a mere 1cm. It does mean that there's little light getting in when you do that and the edge definition drops off leaving around 50% of the image in focus.
Macro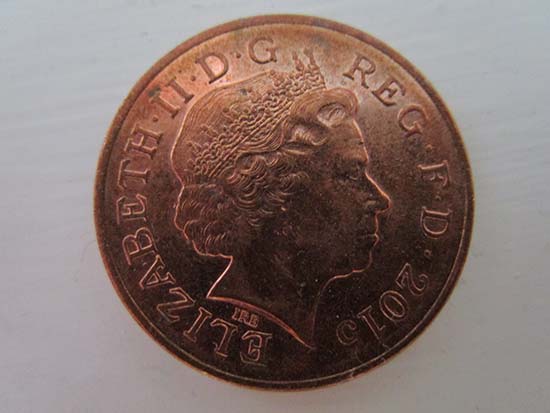 Flash
The Canon IXUS 190' flash has four modes: Auto, On, Off and Slow Synchro, plus a separate setting to enable or disable red-eye reduction. Whether this is active or not, the camera successfully avoids any trace of red-eye. Here are some portrait shots.
Flash Off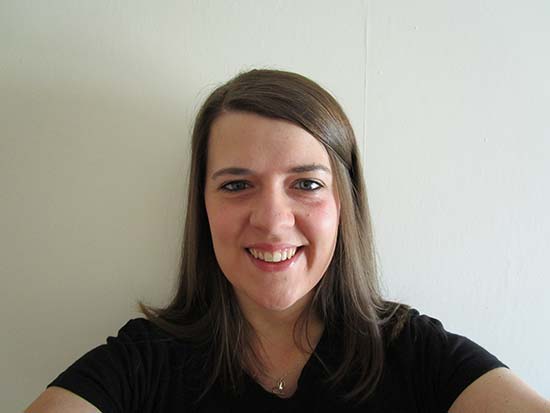 Flash On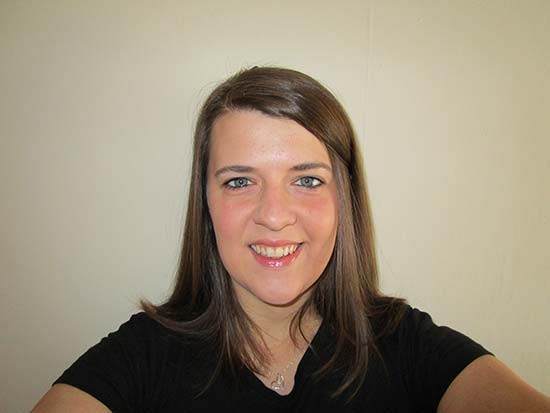 Filters
The Canon IXUS 190 offers 6 different filter effects.
| | |
| --- | --- |
| No Filter | Monochrome |
| | |
|   |   |
| Fish-eye | Toy Camera |
| | |
|   |   |
| Miniature | Super Vivid |
| | |
|   |   |
| Poster |   |
| |   |