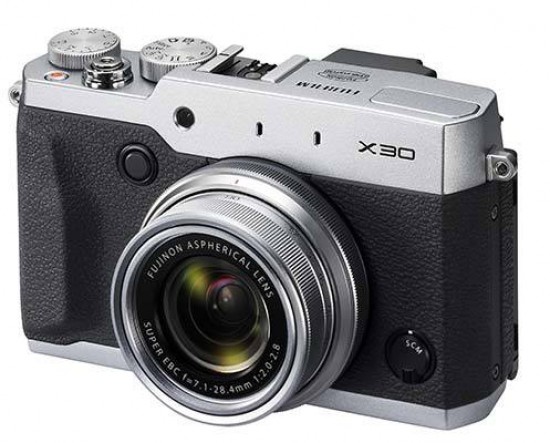 Conclusion
The new Fujifilm X30 is an evolutionary rather than revolutionary upgrade of last year's X20 model, principally adding a better electronic viewfinder and tilting LCD screen, together with more intuitive and customisable controls and a much improved movie mode.
The X30's continued use of a relatively small 2/3-type sensor continues to deliver great image quality, but is starting to look a little under-powered when compared to the likes of the Sony Cyber-shot RX100 series and the Canon PowerShot G7 X with their 1-inch sensors and the Panasonic Lumix LX100 with its even bigger Micro Four Thirds sensor, especially when you consider that all of those cameras are smaller and lighter than the X30.
Those rivals are all more expensive, though, so if you're happy with the X30's image quality, then we can certainly recommend it as a very well-built, refined and attractive camera that delivers the X-series DNA at an affordable price.
Ratings (out of 5)
Design
4.5
Features
4.5
Ease-of-use
4.5
Image quality
4.5
Value for money
4