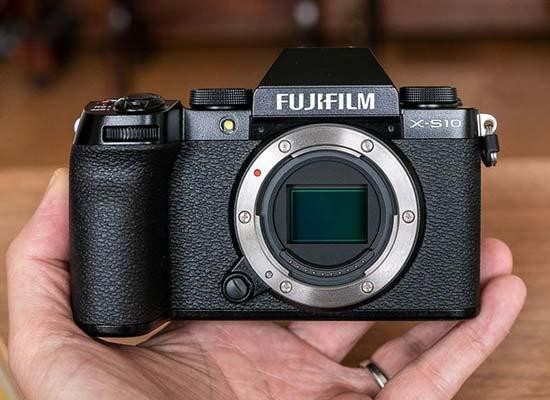 Conclusion
The new Fujifilm X-S10 is an intriguingly different proposition to the X-T and X-H series cameras in terms of its size and design, yet one that offers the same image quality and a lot of the core features at a much lower price-point.
They may look quite different, but at heart the new XS10 and the flagship XT4 are remarkably similar in terms of their image quality and feature-set, so much so that for a lot of users the XS10 will more than meet their needs.
Users who should probably jump for the X-T4 are keen videographers who need 4K/60p 10-bit quality, anyone who wants to use their camera in more inclement weather conditions, sports shooters who will benefit from the 15fps burst mode, and more experienced photographers who strongly value the array of manual controls that have adorned higher-end Fujifilm X-series cameras ever since they made their debut.
Otherwise, the X-S10 makes a lot of sense for a lot of people, being smaller, lighter, cheaper and simpler to use than the X-T4, whilst essentially offering the same stills image quality and only a small concession on the video side of things.
The Fuji X-S10's main rivals are the Nikon Z50, Sony A6600 and Canon EOS M6 Mk II, all cameras that also have APS-C sensors, but all lacking the breadth of lens support that Fujifilm currently offers (35 native lenses in total).
Overall, the X-S10 successfully takes the Fujifilm X-series in a new direction, unashamedly attempting to appeal to a broader audience, but still retaining the same image quality and colour science that Fuji fans have come to know and love.
Ratings (out of 5)
Design
4.5
Features
4
Ease-of-use
4.5
Image quality
5
Value for money
4.5