Huawei P10 Lite Review
June 27, 2017
|
Amy Davies
|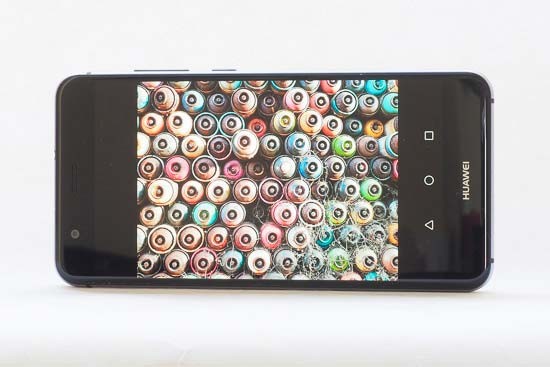 Huawei P10 Lite Image Quality
All of the sample images in this review were taken using the 12 megapixel JPEG setting, which gives an average image size of around 4Mb.
It's possible to get some pleasing images with the Huawei P10 Lite when the lighting is good, but it's far from the best camera phone on the market. Even at low ISOs, images look a little smudgy if you example them closely, but, if you're mainly going to be looking at them on the screen of the P10 Lite, or sharing them at small sizes sites such as Facebook and Instagram you shouldn't have too much of a problem.
Generally speaking, colours are fairly well rendered, being vibrant and warm enough without going over the top. All-purpose metering generally gets it right when it comes to exposure, so only super high contrast scenes are confusing for the P10 Lite.
The Huawei P10 Lite, like most smartphones, is equipped with a digital zoom. However, the results from using it suffer from a loss of detail that mean it's best avoided unless you're absolutely desperate to get closer to the action.
As is often the case with many smartphones, low light performance leaves something to be desired. Image noise is visible even at reasonably small sizes if the light is low, so if you find that you often shoot in low light, you may want to consider other phones on the market. If you can find some way to stabilise the phone, you could use longer shutter speeds to keep the ISO down.
On the plus side, the inbuilt filters are quite fun and worth experimenting with, while the panorama mode does a good job of effectively stitching together shots automatically.
For the Huawei P10 Lite's front facing camera, it's a similar story. It performs well in good light, but as the light drops, a loss of detail and noise start to appear.
Noise
The Huawei P10 Lite has 5 manually-selectable ISO sensitivity settings available at full resolution, ranging between ISO 100 and ISO 1600.
| | |
| --- | --- |
| ISO 100 (100% Crop) | ISO 200 (100% Crop) |
| | |
|   |   |
| ISO 400 (100% Crop) | ISO 800 (100% Crop) |
| | |
|   |   |
| ISO 1600 (100% Crop) |   |
| |   |
Focal Range
The Huawei P10 Lite's fixed focal length lens is equivalent to 29mm in 35mm camera terms. Digital zoom is available, but with a corresponding reduction in image sharpness.
29mm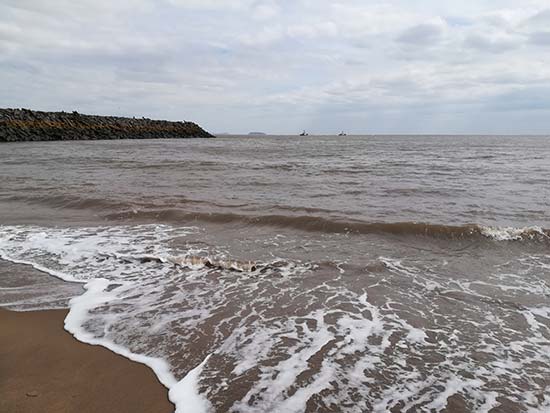 Digital Zoom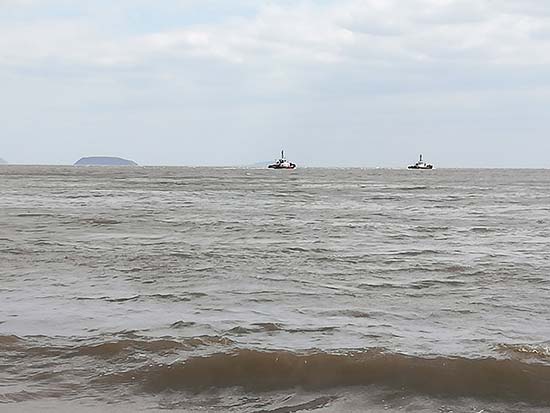 Macro
The Huawei P10 Lite able to focus as close as 5cm from a subject. We found this claim to be accurate, though autofocusing does occasionally struggle to lock on at this kind of range.
Macro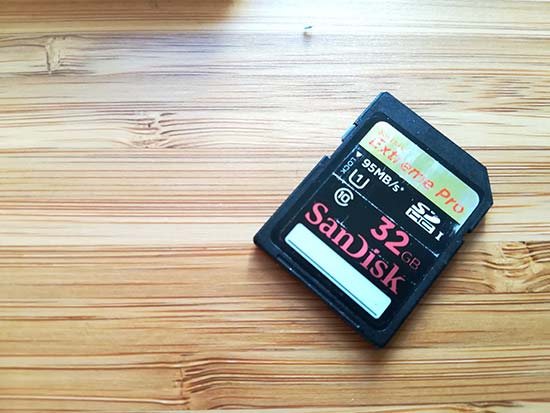 Flash
The Huawei P10 Lite uses a twin-LED flash, and as usual for this technology, it gives a weaker flash burst than a standard xenon camera flash.
Flash On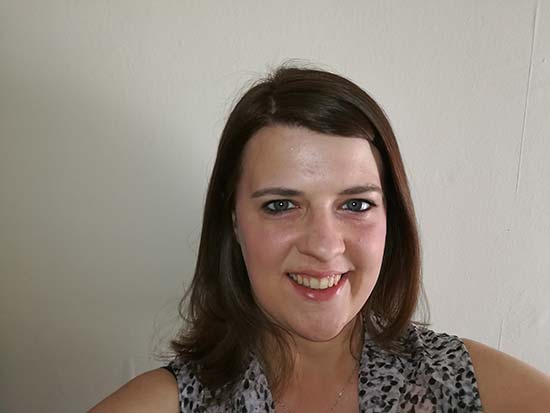 Flash On - Front Facing Camera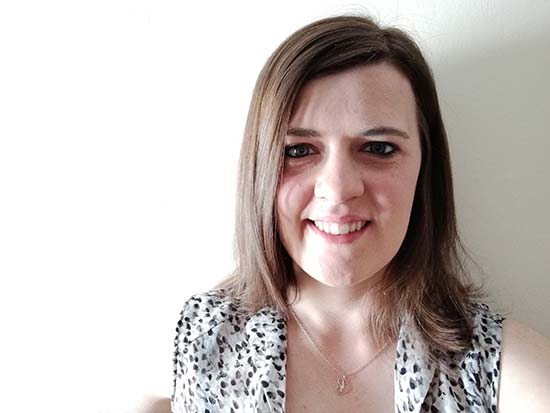 Night
Thanks to the optical image stabilisation and a wide f/2.2 maximum aperture, the Huawei P10 Lite performs fairly well at night. This image was taken at the camera's ISO 100 sensitivity at a shutter speed of 8 seconds, and though there's some noise and detail smoothing, the result is still comparable to what a typical compact camera would produce.
Night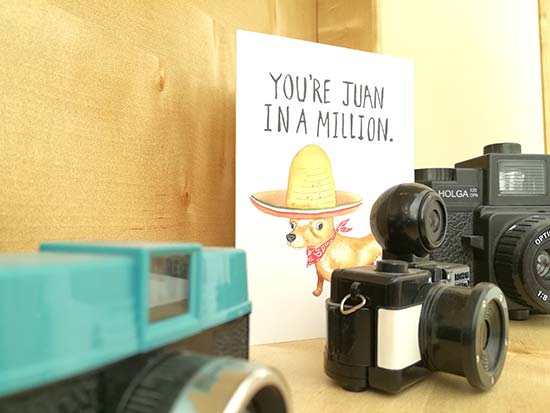 Effects
The Huawei P10 Lite's camera app includes a range of different filter effects, but this being a smartphone, extra effects are only an app away.
Panorama
The Huawei P10 Lite's automatic sweep panorama mode works well and lets you stop panning at will. The results aren't always perfect, but ghosting is rare. Unlike most regular camera panorama modes which produce significantly downsized images, the Huawei P10 Lite has enough processing power to capture at high resolutions, so panoramas are usually around 3000 vertical pixels.