Kodak PixPro AZ901 Review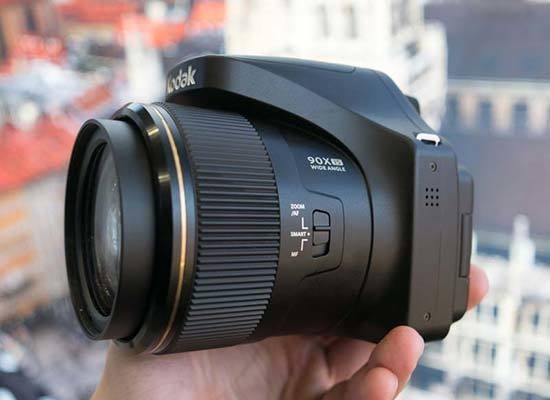 Image Quality
All of the sample images in this review were taken using the 20 megapixel Fine JPEG setting, which gives an average image size of around 6Mb.
We have to say that, even with perfect lighting and conditions, the results we got from the Kodak Pixpro AZ901 were rather mixed. Yes, it allowed us to get some images that we would never have attempted otherwise – a close up of a skittish squirrel on a tree trunk being amongst our favourites – but too often, with some very visible fall off of focus towards the edges of the frame, it appears as if someone has smeared the periphery of the lens with Vaseline. Forgivable if your attention is on the subject in the centre, but for wide vista style landscape shots it's a tad frustrating to witness the corner details blurred at maximum wideangle setting – and this is not only visible when zooming in and checking closely for any aberrance, but when viewing the image in its entirety.
For low light work too, the camera hardly covers itself in glory. Manually selectable light sensitivity range is a modest ISO100 to ISO3200, with noise intruding upwards of ISO800; which one would have expected at a time from a sub-£200 point and shoot camera with the same 1/2.3-inch sensor, but is slightly less forgivable when the camera costs just under £500.
Sure, we're getting that whopper of the zoom and the creative range it provides is welcome, despite the fact that softness of detail inevitably creeps in the further zoomed in you are, and it is tricky to hold the camera steady enough to get your framing spot on; though it is possible after a couple of attempts and with some perseverance. But it's the noisy images this camera delivers, and the fact that wide-angle shots have visibly soft edges from the get-go, that mean, for us, the AZ901 can't help but disappoint, despite its obvious scope and potential. It feels a bit like a fudged, or possibly missed, opportunity on that score.
Noise
The Kodak PixPro AZ901 has seven sensitivity settings ranging from ISO 100 to 6400 for both the JPEG and Raw file formats.
| | |
| --- | --- |
| JPEG | RAW |
| ISO 100 (100% Crop) | ISO 100 (100% Crop) |
| | |
|   |   |
| ISO 200 (100% Crop) | ISO 200 (100% Crop) |
| | |
|   |   |
| ISO 400 (100% Crop) | ISO 400 (100% Crop) |
| | |
|   |   |
| ISO 800 (100% Crop) | ISO 800 (100% Crop) |
| | |
|   |   |
| ISO 1600 (100% Crop) | ISO 1600 (100% Crop) |
| | |
|   |   |
| ISO 3200 (100% Crop) | ISO 3200 (100% Crop) |
| | |
|   |   |
| ISO 6400 (100% Crop) | ISO 6400 (100% Crop) |
| | |
Macro
The Kodak PixPro AZ901 can focus as closely as 5cm from the subject using the dedicated Macro shooting mode.
Flash On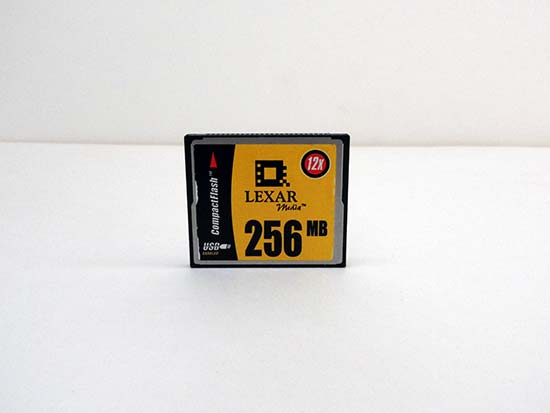 Flash
The Kodak PixPro AZ901 offers the following flash modes - Auto, Red-Eye Reduction, Fill Flash, Force Off, Slow Synchro, Red-Eye Reduction + Slow Synchro.
With or without red-eye reduction, the Kodak PixPro AZ901 successfully avoided red-eye during our testing.
Flash On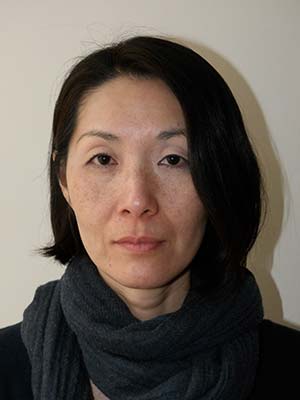 Night
The Kodak PixPro AZ901 's maximum shutter speed is 30 seconds, which is good news if you're seriously interested in night photography.
Night