Leica D-Lux 7 Review
November 20, 2018
|
Mark Goldstein
|
Preview Images
More Pages
Image
Quality
Sample
Images
Product
Images
Product
Specs
Rating &
Conclusion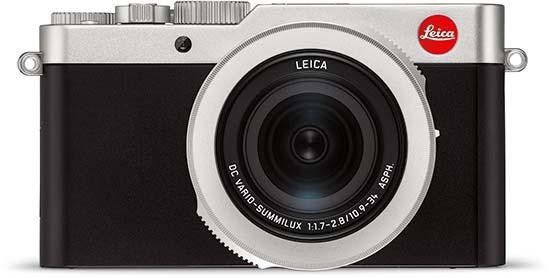 Ahead of our full review, here are some sample JPEG and Raw images taken with the new Leica D-Lux 7 camera, which was announced yesterday. The Leica D-Lux 7 is a serious compact camera with a large 4/3rds sensor, fast Leica lens, 4K video recording and an electronic viewfinder.
A gallery of sample images taken with the Leica D-Lux 7 premium compact camera.
Leica D-Lux 7 Sample Images
Sample RAW Images
The Leica D-Lux 7 enables users to capture RAW and JPEG format files. We've provided some Leica RAW (RWL) samples for you to download (thumbnail images shown below are not 100% representative).
Image
Quality
Sample
Images
Product
Images
Product
Specs
Rating &
Conclusion