Leica Q2 Monochrom Review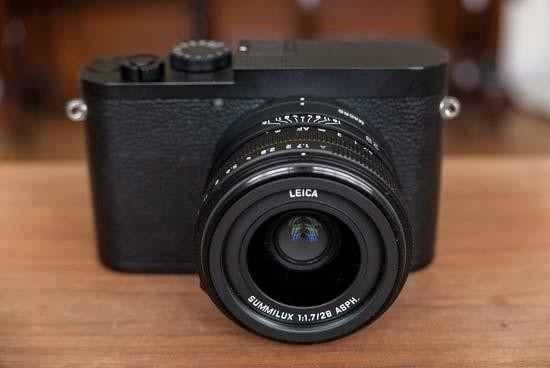 Conclusion
Clearly a black and white camera with a fixed 28mm lens that costs £5000 / $6000 isn't going to be many people's idea of the best ever camera, but if you do fall into this niche, thankfully the Leica Q2 Monochrom will realize all of your dreams.
Out of all the monochrome cameras that Leica have produced, the Q2M is the easiest to use, is the most versatile and in our view produces the best image quality.
You may have the obvious advantage of being able to change the lens on the M10 Monochrom, but there's a lot to be said about the pairing of the optically stabilized, auto-focusing 28mm lens and the 47 megapixel sensor on the Leica Q2M, aided by the extra versatility of the 35mm, 50mm and 75mm crop modes and the incredible low-light performance at high ISOs.
This is backed up by the strictly B&W composition method. Whereas on the M-series monochrome rangefinders you still see the world in colour whilst composing your image, the Q2 Monochrom's black and white EVF forces you to think in this way from the get-go, which is definitely a positive thing in our book.
And with the Q2 Monochrom producing some of the best out-of-the-camera B&W images that we've ever seen, it's clear that this camera should be on your very short list if you live and breathe black and white photography.
Overall, while a black and white Leica camera with a 28mm lens is always going to be a niche proposition, the fact that it exists simply makes the world a better place, especially if it fits your very particular creative vision.
Ratings (out of 5)
Design
4
Features
4
Ease-of-use
4
Image quality
5
Value for money
4