Leica SL2 Review
November 6, 2019
|
Mark Goldstein
|
Preview Images
More Pages
Image
Quality
Sample
Images
Product
Images
Product
Specs
Rating &
Conclusion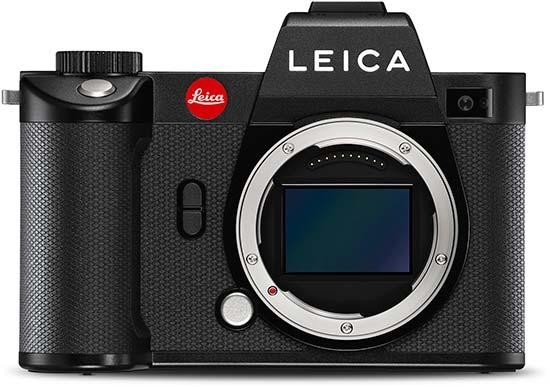 Ahead of our full Leica SL2 review, we've published the following articles: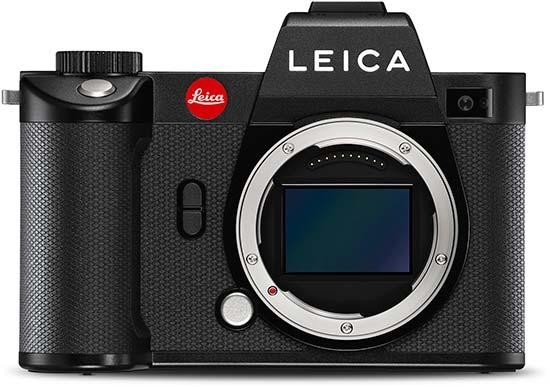 The Leica SL2 is a brand new full-frame mirrorless camera for professional stills photographers and videographers. It offers a 47 megapixel full-frame sensor, Maestro III processor, 20fps burst shooting, 4K/60p video recording, in-body image stabilisation, improved ergonomics, a more comfortable grip, simplified three-button control layout, Object Detection AF, electronic viewfinder…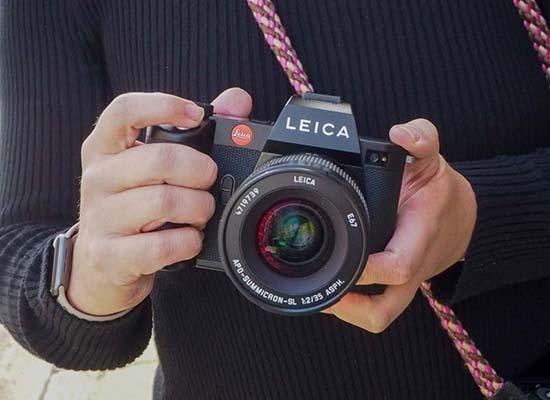 Want to see exactly what the new Leica SL2 full-frame mirrorless camera looks like in the flesh? Check out our extensive hands-on gallery of photos of the Leica SL2 mirrorless camera, including a side-by-side comparison with the original, 4-year old Leica SL camera, and the top-plate of the new SL2.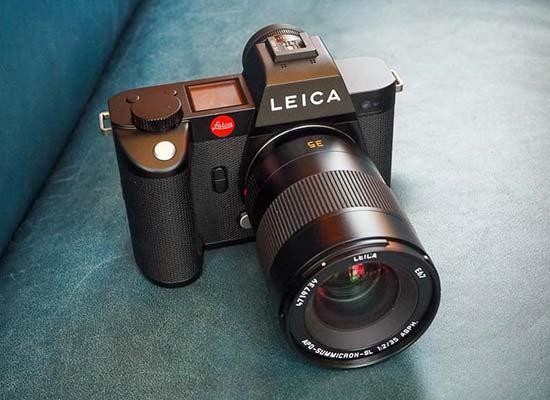 Photography Blog attended the UK launch of the new Leica SL2 mirrorless camera in central London, UK. Find out what we thought of Leica's brand new full-frame sensor camera by reading our detailed first impressions...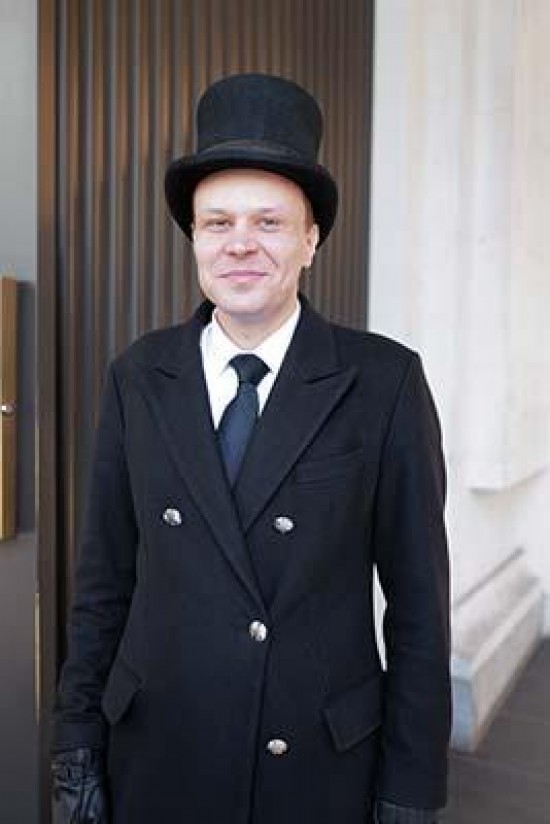 Ahead of our full review, here are some full-size sample JPEG and Raw images and videos taken with the new Leica SL2 full-frame mirrorless camera.
Image
Quality
Sample
Images
Product
Images
Product
Specs
Rating &
Conclusion