Leica Q2 Review
March 7, 2019
|
Mark Goldstein
|
Preview Images
More Pages
Image
Quality
Sample
Images
Product
Images
Product
Specs
Rating &
Conclusion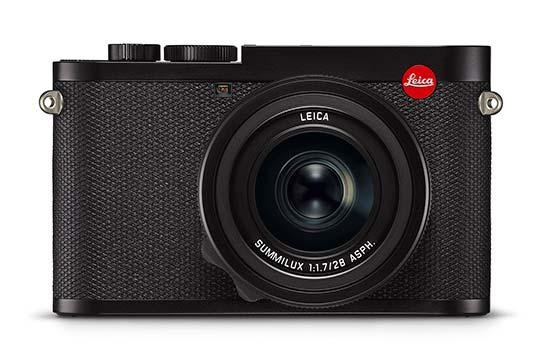 Ahead of our full Leica Q2 review, we've published the following articles: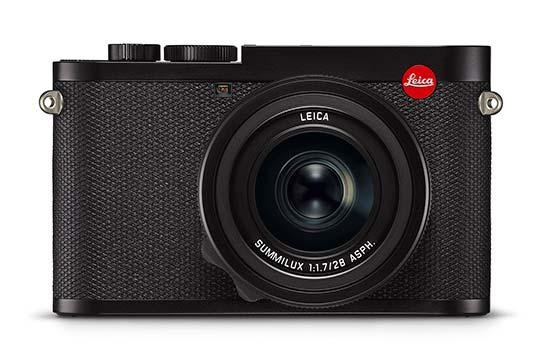 The Leica Q2 is a new 47 megapixel full-frame mirrorless compact camera with a 28mm f/1.7 fixed lens, 4K vieo recording, improved battery life, weatherproofing, 20fps burst shooting, Bluetooth connectivity and OLED viewfinder. The Leica Q2 is on sale from today priced at £4250 / $4,995.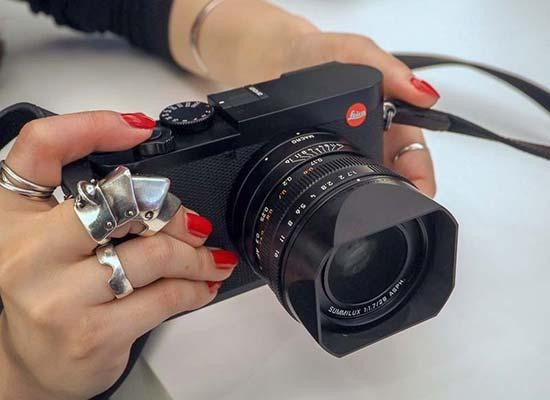 Want to see exactly what the new Leica Q2 camera looks like in the flesh? Check out our hands-on gallery of photos of the Leica Q2 camera.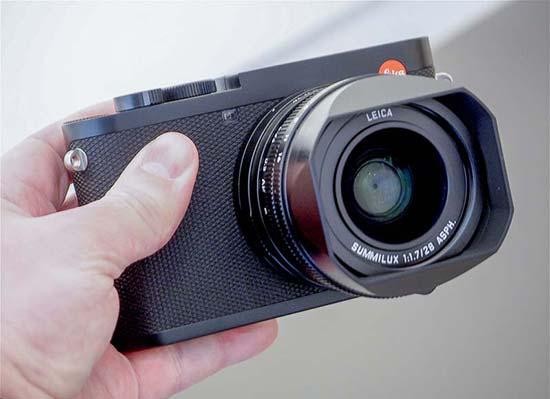 The Leica Q2 is a new full-frame compact camera with a fixed 28mm F1.7 lens. We were shown a full production version of the Q2 by Leica ahead of yesterday's launch. We've shot sample JPEG and RAW images with the camera and got some hands-on time with the Leica Q2…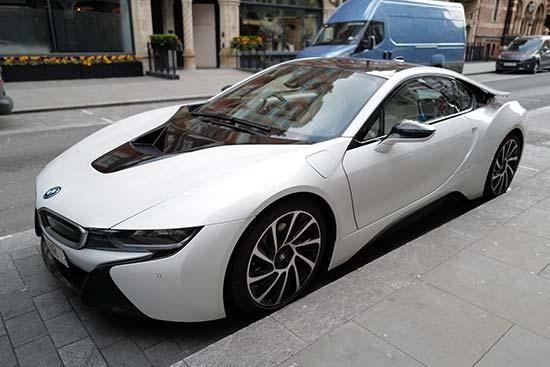 ​Ahead of our full review, here are some sample JPEG and RAW images taken with a final production version of the brand new Leica Q2 compact camera.
Image
Quality
Sample
Images
Product
Images
Product
Specs
Rating &
Conclusion