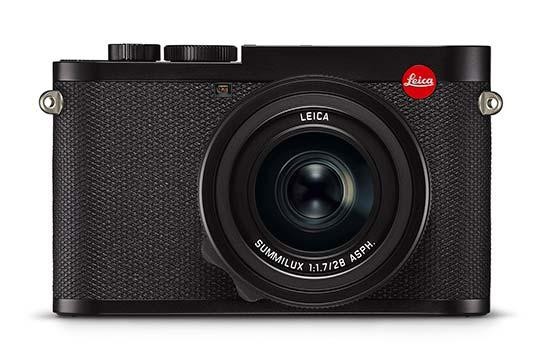 Conclusion
As you'd expect for the outlay and the fact that this is a luxury item for many photographers, partly through virtue of being put together by hand in Germany, the build quality of the Leica Q2 is excellent. It feels very solid and definitely 'premium' when gripped in the palm, so there's that added peace of mind for your £4,250 spend.
With a fixed 28mm lens and maximum f/1.7 aperture, this is a camera for anyone and everyone. Add in the ability to shoot up to Cinema 4K video at 24fps, or regular 4K at up to 30fps and you have a versatile jack of all trades – we'd go so far as saying this is possibly the only digital camera you might need to own, unless you feel a zoom would come in handy, occasionally, that is.
The quality achievable by the lens and resolution on offer is occasionally eye popping – you can zoom right into images and bags of detail continuously jump out at you. Yes, not everyone will need the Leica Q2's degree of pin-sharp resolution, or will want to cough up the asking price, but there are enough evangelists for the brand around for that not to be an issue or concern for its manufacturer.
If you're considering buying a Leica, you're probably already 80% of the way there towards making a purchase and the Q2 is still probably one of the most accessible options out there if you're wedded to the brand.
Ratings (out of 5)
Design
4
Features
4
Ease-of-use
4
Image quality
4
Value for money
3.5