Nikon Coolpix B500 Review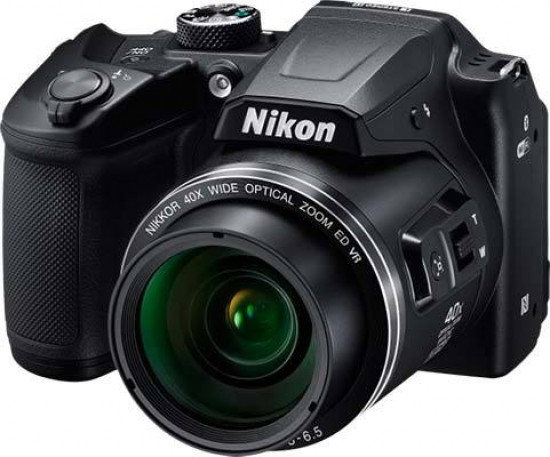 Nikon Coolpix B500 Image Quality
As with many bridge cameras of this type and design, the Nikon Coolpix B500 performs at its best in bright, clear light. If you're looking for a holiday camera that you will mainly use in these conditions, you should be pleased with the output that it is capable of.
In good conditions, images are well detailed, with vibrant colours and nice saturation. There's not too much image smoothing to be noticed at normal viewing and printing sizes, and for something which is aimed at beginners, it's very pleasing.
There's also quite a bit of fun to be had with the Creative Mode, which is worth experimenting with if you're a fan of digital filters and the like.
Having a 40x optical zoom is useful when you're trying to get closer to the subject, and here it performs reasonably well. Images taken at the far end of the telephoto optic aren't quite as good as those taken at the wide angle end, but they're still more than usable. The digital zoom is best avoided if it at all possible, as you'll see a degradation in image quality.
It's worth switching on image stabilisation when you are photographing at longer telephoto lengths as this will help to ensure your shots are as blur free as possible.
Generally speaking, exposures are well balanced, with all-purpose metering doing a good job to get it right in the majority of occasions.
Images taken up to ISO 1600 look good at normal printing sizes, but you may want to avoid ISO 3200 and ISO 1600 if at all possible, as using these speeds reveals noise and a painterly look thanks to image smoothing.
Noise
The Nikon Coolpix B500 has seven sensitivity settings ranging from ISO 125 to ISO 6400 at full resolution.
| | |
| --- | --- |
| ISO 125 (100% Crop) | ISO 200 (100% Crop) |
| | |
| | |
| ISO 400 (100% Crop) | ISO 800 (100% Crop) |
| | |
| | |
| ISO 1600 (100% Crop) | ISO 3200 (100% Crop) |
| | |
| | |
| ISO 6400 (100% Crop) | |
| | |
Focal Range
The Nikon Coolpix B500's 40x zoom lens achieves a maximum wide-angle focal length equivalent to 22.5mm, and is capable of a telephoto reach of 900mm (in 35mm-camera terms).
22.5mm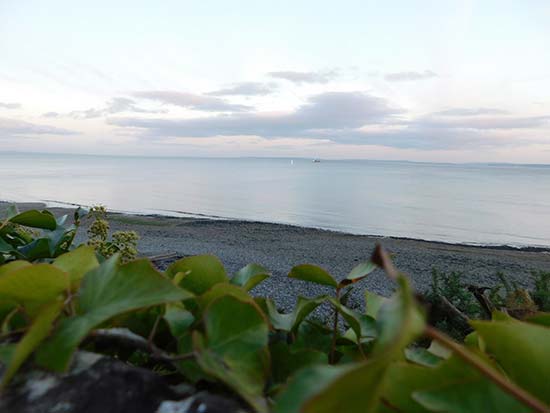 900mm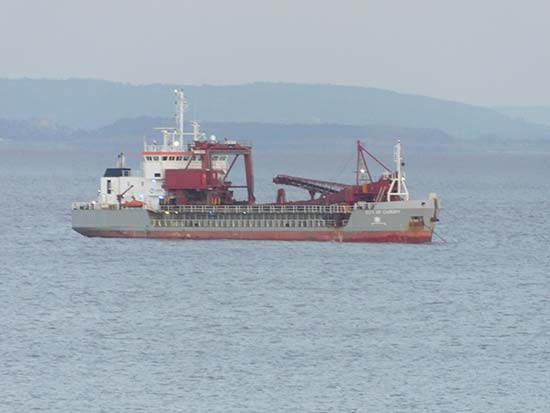 Sharpening
Here are two 100% crops - the right-hand image has had some sharpening applied in Photoshop. The out-of-the camera images from the Nikon Coolpix B500 are slightly soft at the default sharpening setting and benefit from some further sharpening in a program like Adobe Photoshop. You can alternatively change the in-camera sharpening level to suit your tastes.
Chromatic Aberrations
Given the range of the zoom lens, the Nikon Coolpix B500 shows some obvious purple fringing in areas of high contrast, as shown in the examples below.
Macro
The Nikon Coolpix B500's lens will focus as close as 1cm from a subject, however depth of field becomes very shallow at this extremely close distance.
Macro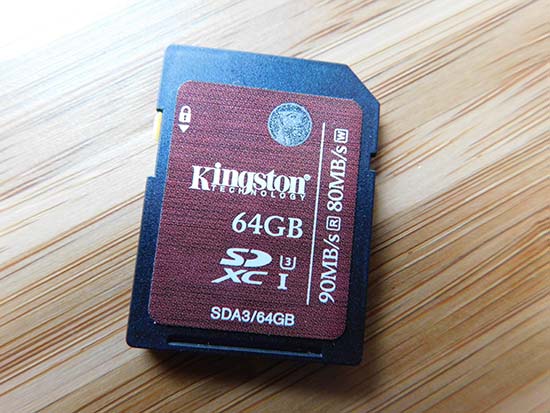 Flash
The pop-up flash on the Nikon Coolpix B500 has four settings: Auto, Auto with red-eye reduction, Fill flash & Slow sync. Shooting a white surface from a distance of 1.5m, the flash provides even coverage with the lens zoomed in, though some vignetting is visible in the wide-angle shot.
| | |
| --- | --- |
| Flash Off - Wide Angle (22.5mm) | Flash On - Wide Angle (22.5mm) |
| | |
| | |
| Flash Off - Telephoto (900mm) | Flash On - Telephoto (900mm) |
| | |
Whether the flash is set to standard Auto mode – or Auto with red-eye reduction – the camera successfully avoids any trace of red-eye.
Fill Flash On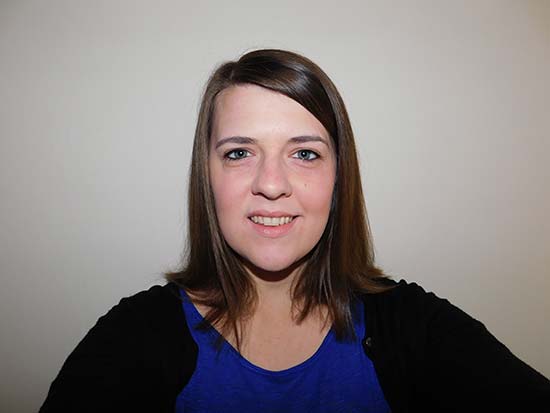 Flash Auto with red-eye reduction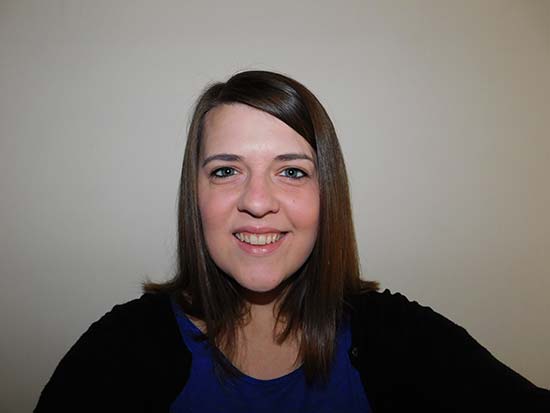 Panoramas
The Nikon Coolpix B500's Easy Panorama mode combines multiple shots into a seamless 180- or 360-degree panorama.
180-degree

360-degree