Nikon Coolpix S2900 Review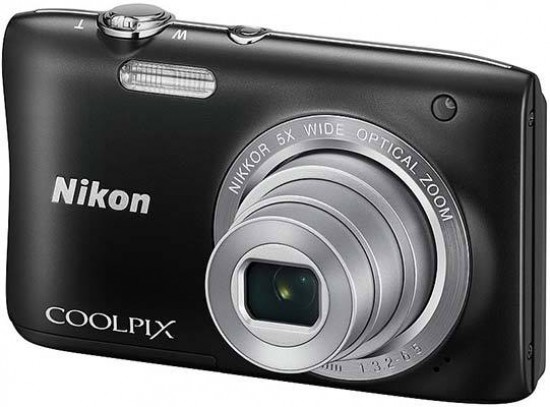 Conclusion
Using the Nikon Coolpix S2900 is a pleasant experience. The camera is simple to use, has an intelligent UI and while it's not packed with the latest tech, for day to day photography, we never found ourselves wanting. Except maybe in the macro department. The 10cm close focusing is a bit poor by today's standards and we'd love to see things a bit closer.
However, the hand controls are all where they should be and while the buttons are small, they're easy to operate by all but the biggest and clumsiest of hands. Saying that, the S2900 is arguably designed with people in mind who have smaller hands. The power button on the top plate is testament to that.
As with any new release, we have our wish lists; we wish the Nikon Coolpix S2900 was faster, had a more powerful processor and a lower resolution to handle noise better. Sadly it still falls into the market of trying to lure consumers with big numbers – a problem that occurred a lot a few years ago during the pixel wars. In fairness, the camera produces pictures that can be acceptable up to around ISO 400, but ISO 800 and above, you can expect a lot of colour invasion.
The processor is a little faster than the lower spec (yet similarly priced) L31. It's generally ready to take another picture sooner, but it could really do with an improvement. While the speed may have been ramped up a little, there's been no obvious noticeable difference for a few years now. Except in the start up times. Recently, digital compacts have enjoyed a marked increase in start up times from around 2.5secs to around 1.5-1.8secs.
Still, with the Nikon Coolpix S2900 at the cost it is, we have to cut it some slack. It's not fair to pile a load of pressure on it when it's sole purpose is to record fun days out and holidays. It's been built to appeal to the happy snapper crowd and we can see why.
If you're looking for a budget camera that is easy to use, slim and looks good, then take a look at the Nikon Coolpix S2900.
Ratings (out of 5)
Design
4
Features
3
Ease-of-use
4.5
Image quality
3.5
Value for money
4