Nikon Coolpix S9500 Review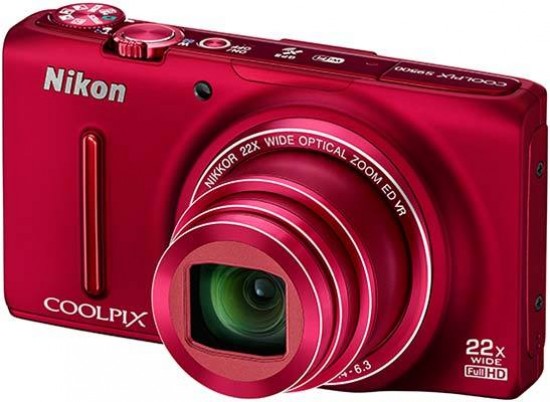 Conclusion
The Coolpix S9500 is Nikon's best travel-zoom camera, adding wi-fi connectivity, GPS tracking and a bigger 22x zoom lens when compared to the slightly cheaper S9400 model, all at a competitive price that undercuts its main rivals.
If you want a long zoom and decent image quality in an easy-to-use package, then the S9500 certainly fits the bill. If you want any manual features beyond a smattering of creative effects and the ability to control the likes of white balance and ISO, then look elsewhere. The Nikon Coolpix S9500 gives a slick performance, both in terms of its attractive design and handling, while the 22x, 25-550mm zoom is wide and long enough for most photographic situations that you'll encounter.
The added wi-fi and GPS functionality are nice-to-have features that are good enough to warrant choosing the S9500 over its cheaper S9400 sibling. Leaving the GPS on all the time does negatively affect the battery life, though, while the wi-fi options aren't as comprehensive as on some competitors models. Still, we like both features enough to recommend the S9500, especially at this price-point.
Ultimately the Nikon Coolpix S9500 offers a versatile zoom lens, good image quality and performance, and enough interesting features to be deserving of your consideration, especially if you don't mind the lack of manual control.
Ratings (out of 5)
Design
4
Features
4
Ease-of-use
4.5
Image quality
4
Value for money
4.5