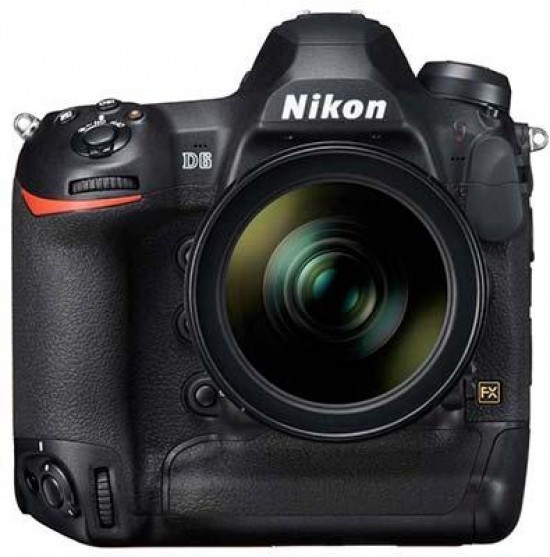 Hands On
The 2020 Tokyo Olympics may have been postponed due to you-know-what, but that hasn't stopped Nikon from forging ahead with the release of their brand new flagship DSLR camera, the D6.
So much so that we've just received the Nikon D6 for review. Before we bring you our full verdict on the most sophisticated DSLR that Nikon has ever created, here are some hands-on shots of the new Nikon D6.
Want to see exactly what the new Nikon D6 DSLR camera looks like in the flesh?
Check out our extensive hands-on gallery of photos of the Nikon D6 camera.
Image Gallery
Click on a thumbnail to see the full version.