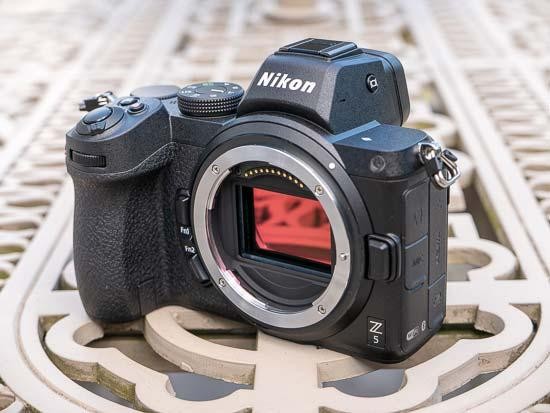 Conclusion
A full frame mirrorless system camera for beginners – or at least initial Nikon Z system adopters – in a price bracket more common to die-hard enthusiasts and semi pros, has Nikon's latest Z5 gamble paid off?
While there will inevitably be grumbles that it's too expensive, the look, feel, build quality and handling go some way to showing users where their money's going. In short, it doesn't have that 'budget' feel that many starter cameras have; indeed it will have appeal to long-term photo hobbyists who have resisted going mirrorless until now.
When it comes to the images that the Nikon Z5 delivers, they also won't be disappointed by the full frame sensor at its heart, even if they may quickly tire of the jack-of-all-trades compact zoom provided out of the box, which, while fine for beginners, will quickly fall short of ideal for 'power users'.
Anyone buying this otherwise fairly well-featured camera will also have to invest in an accessory flash, though we were pleased to see Nikon circling back to support the more commonly available and cheaper SD card rather than XQD-only for a 'Z' series camera here. Those considering purchasing this one are more than likely to own a handful already, thus making the passage to ownership less daunting than the doubtless already quite daunting asking price.
All said and done, the Z5 camera represents a positive step from Nikon – and one that would seem even more desirable for those trading up from smartphones or budget DSLRs in its range if it were a little more affordable still.
Ratings (out of 5)
Design
4
Features
4
Ease-of-use
3.5
Image quality
4
Value for money
3