Nikon Z 24-200mm f/4-6.3 VR Review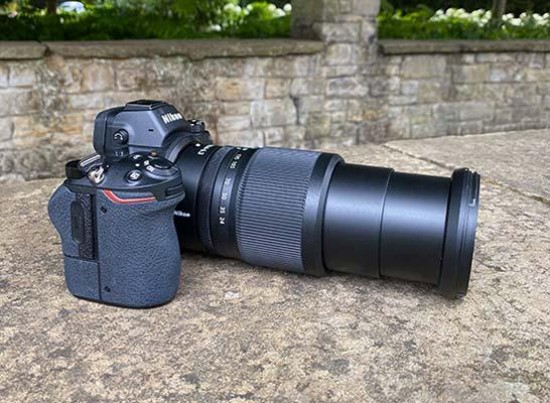 Sharpness at 50mm
The sharpness tests for this review were carried out using a real-world subject rather than a test chart. The Nikon Z 24-50mm f/4-6.3 VR lens was attached to a Nikon Z7 camera body, which in turn was mounted on a sturdy tripod. Self-timer mode was activated. Slight tonal changes are due to slight changes in natural light during the session.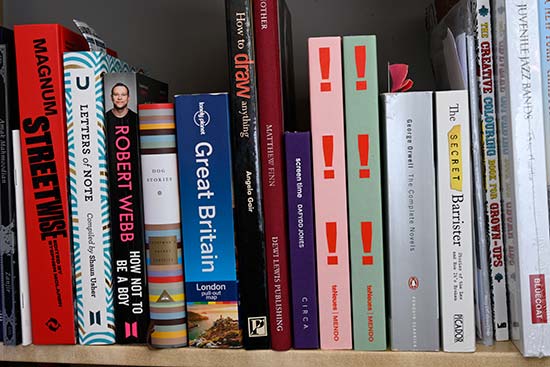 The full frame at 50mm
The widest aperture available at 50mm is f/5.6. At this point the centre of the image is very sharp, but gets even sharper at f/8. An excellent level of sharpness is maintained at f/11, before dropping a little at f/16. The results are a little softer at f/22, before getting noticeably soft at f/32 (when examining at 100%). You can see some softness at normal printing and web sizes at f/32 but it's not too pronounced. At the edges of the frame, the sharpest results can be seen between f/8 and f/16.
| | | |
| --- | --- | --- |
| Aperture | Centre Crop | Edge Crop |
| f/5.6 | | |
| f/8 | | |
| f/11 | | |
| f/16 | | |
| f/22 | | |
| f/32 | | |