Olympus M.ZUIKO Digital ED 75-300mm f/4.8-6.7 Review

Sharpness Cont... 2
Sharpness at 150mm
For these tests, the Olympus M.ZUIKO Digital 75-300mm f/4.8-6.7 ED lens was attached to an Olympus E-PL2 body, which in turn was mounted on a sturdy tripod. The self-timer was activated. The 100% crops represent about 1/300th of the total frame area.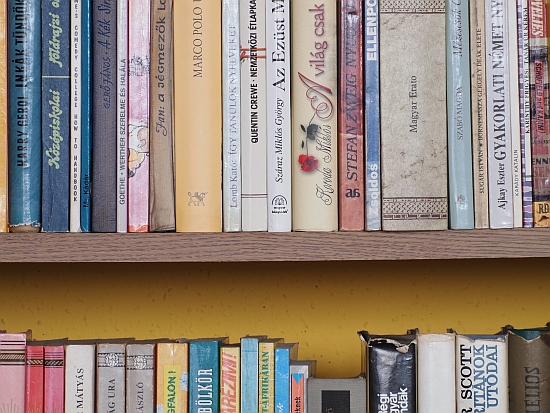 The full frame at 150mm
Centre sharpness is best at f/8, with f/11 also being very good. The f/5.7 and f/16 settings produce acceptable/good results, while f/22 is decidedly soft.
The slight decentering issue seen at the 75mm focal length becomes quite dramatic at 150mm. The left edge – not shown here - is once again essentially on a par with the centre, whereas the right edge is very soft at all settings except for f/16. Note that these photos were taken at a subject distance of a few metres only – we did not see such a serious problem with the lens focused at or near infinity.
| | | |
| --- | --- | --- |
| Aperture | Centre Crop | Edge Crop |
| f/5.7 | | |
| f/8 | | |
| f/11 | | |
| f/16 | | |
| f/22 | | |