Olympus OM-D E-M5 Mark III Review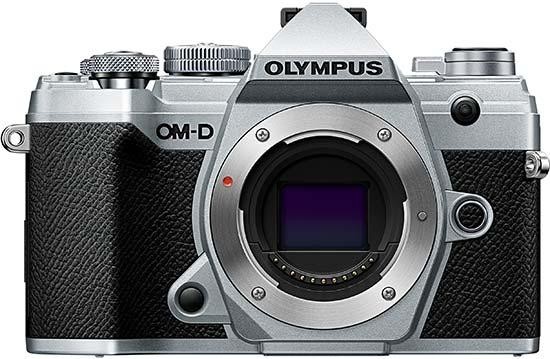 Conclusion
Over 4 years in the making, the new Olympus OM-D E-M5 Mark III incorporates the latest sensor, autofocus system and innovative shooting modes from the flagship E-M1 Mark II camera into a smaller, lighter and cheaper body, to great effect.
It may not have the magnsium-alloy body of its predecessor and the battery life is a little lacklustre for 2019, but overall the E-M5 Mark III is both the most well-balanced camera in the Olympus range and a real contender in the enthusiast mirrorless camera market.
What it may lack in sensor size is more than made up for by the E-M5 Mark III's innovative features, with the High Res, Pro Capture and Live Composite modes all making their way down the range from the E-M1 series.
And with exactly the same processor, sensor, auto-focusing system and image stabilisation onboard too, the new E-M5 Mark III really does feel like an E-M1 II in miniature.
Especially as Olympus have used the four years since the last version to iron out virtually all of the things that we didn't like about the Mark II's design and control layout.
So overall, then, the OM-D E-M5 Mark III marks a real return to form for Olympus after the commerical mis-fire of the E-M1X.
This is a great camera for enthusiasts looking for a compact, lightweight system that won't break either the bank or your back.
Ratings (out of 5)
Design
5
Features
4.5
Ease-of-use
5
Image quality
4.5
Value for money
4.5