Olympus Stylus SZ-15 Review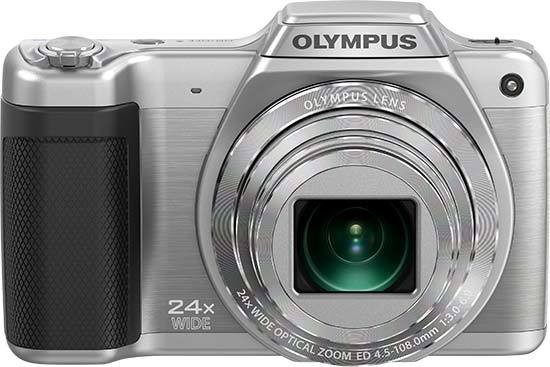 Conclusion
Olympus have been pushing the Micro FourThirds system so much that they've fallen off the radar a little with the compact cameras. It's a shame because they've always been pretty good and the Stylus SZ-15 is testament to that. It has its flaws, such as the incredibly slow download of pictures to the memory card. In the camera's defence, Truepic processors have never been the fastest.
The Olympus Stylus SZ-15 is a very pleasant camera to use though. It's fast at starting up and the AF system is speedy. We like the nostalgic design to the body and this design helps get that bit of a larger zoom in the thin body.
The plastic body feels solid enough and although the battery door is exceptionally bendy, it at least has a locking switch on it. Image quality is pretty good with realistic colours, sharp edges and – surprisingly for a small sensor – good noise performance. That is until you get to the top end. But stay lower than ISO 800 and you'll be perfectly happy with the end result. The dynamic range isn't that hot. We got a lot of burn out on the sky while exposing for the ground. It's especially an issue in colder months when the sky is generally white. So in the UK that's most of the time.
For the £140 price tag, you get a decent zoom lens, good image quality, a fast start up time and focusing system. The menus are easy to navigate and clear to understand. With those key benefits, the Olympus Stylus SZ-15 certainly a camera that can be used to take away on holiday. The long zoom lens will help on trips out to get a better shot of details in monuments or wildlife that is human shy. The light weight and reasonably small size may not sit well in a pocket all day, but can fit easily into a small rucksack or bum bag. The best part is that if it gets damaged, it's not at a price that will make you wince. If you're looking for a new holiday camera that's easy to use and has some useful features, then take a look at the Olympus Stylus SZ-15.
Ratings (out of 5)
Design
4
Features
3.5
Ease-of-use
4.5
Image quality
4
Value for money
4