Olympus Zuiko Digital ED 50-200mm f/2.8-3.5 SWD Review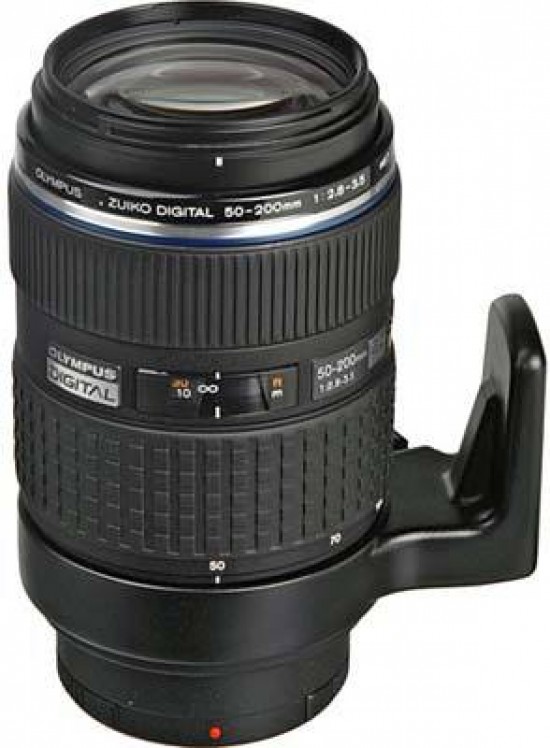 Sharpness
Sharpness at 50mm
For these tests, the Olympus Zuiko Digital 50-200mm f/2.8-3.5 ED SWD lens was attached to an Olympus E-5 camera body, which in turn was mounted on a sturdy tripod. Anti-shock mode was activated in order to avoid any vibrations resulting from mirror movement. The 100% crops represent about 1/300th of the total frame area. Slight changes in colour are attributable to changes in natural light during the session.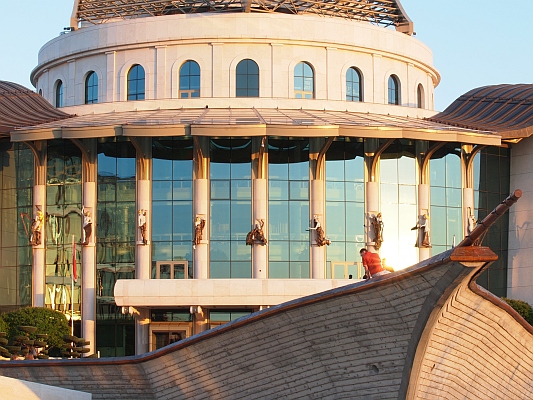 The full frame at 50mm
Centre sharpness is very good wide open, and reaches excellent levels when stopped down a notch. Diffraction sets in at around f/11 but f/16 is still more than usable. The edges are very good from f/5.6 through f/16 and excellent at f/8 and f/11.
| | | |
| --- | --- | --- |
| Aperture | Centre Crop | Edge Crop |
| f/2.8 | | |
| f/4 | | |
| f/5.6 | | |
| f/8 | | |
| f/11 | | |
| f/16 | | |
| f/22 | | |