Olympus Zuiko Digital ED 50-200mm f/2.8-3.5 SWD Review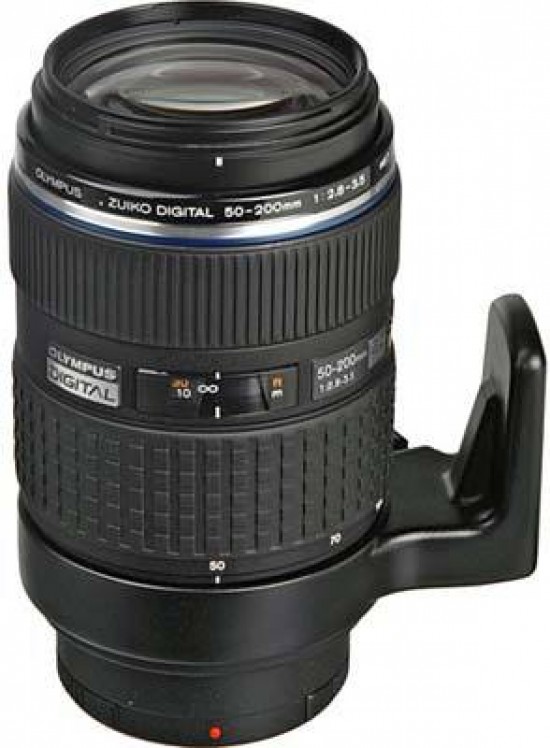 Sharpness Cont... 3
Sharpness at 200mm
For these tests, the Olympus Zuiko Digital 50-200mm f/2.8-3.5 ED SWD lens was attached to an Olympus E-5 camera body, which in turn was mounted on a sturdy tripod. Anti-shock mode was activated in order to avoid any vibrations resulting from mirror movement. The 100% crops represent about 1/300th of the total frame area. Slight changes in colour are attributable to changes in natural light during the session.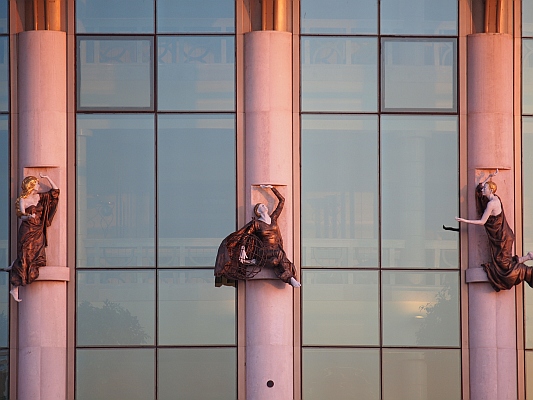 The full frame at 200mm
Sharpness is pretty uniform from f/3.5 through f/16 (any difference you might see here has more to do with the changing light than actual differences in sharpness). At f/22 setting the lens is perceptibly softer but still produces usable results.
| | | |
| --- | --- | --- |
| Aperture | Centre Crop | Edge Crop |
| f/3.5 | | |
| f/4 | | |
| f/5.6 | | |
| f/8 | | |
| f/11 | | |
| f/16 | | |
| f/22 | | |