Panasonic Lumix DMC-CM1 Review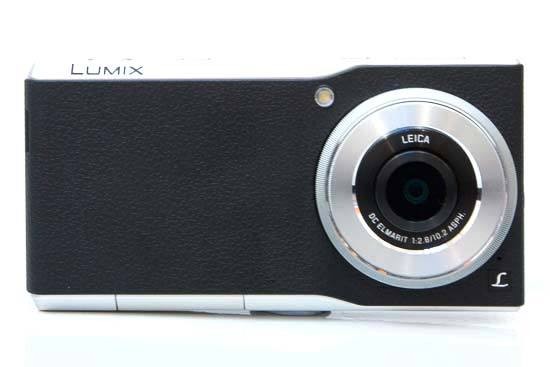 Conclusion
The Panasonic Lumix DMC-CM1 is a brave and largely successful attempt to bring together the best features of a smartphone and a camera into one unified device, but a few niggles, late introduction to the market and the high price-tag may consign it to "nearly-ran" status.
Considering this is a first-generation product, the CM1 actually gets a lot of things right, both as a camera, which you'd expect from a camera company, and as a smartphone. Despite the glossy promotional photos, though, the CM1 isn't quite as premium in reality as you might expect, which is disappointing given the high cost of admission. It does much better as a dedicated camera, offering the most features and best image quality from any smartphone that we've tested thanks to a unique blend of large sensor, quality lens and years of photography know-how.
Still, we can't help wondering if Panasonic have already missed the proverbial boat. Beginners will probably be more than happy with the camera in their "regular" smartphone, while enthusiast photographers will probably be happy to carry both a smartphone and a traditional camera with more physical controls. The rather eye-watering price isn't going to help the CM1 either - at £799/$999, it costs more than both an iPhone 6 and a premium camera like Panasonic's own LX100, while not matching the high standards of either device in its own field.
At a time when compact camera sales are in freefall, Panasonic are cautiously dipping their toes into the smartphone waters with the CM1, which as their first phone for a long while is only on sale in limited numbers in a few countries. We think they need to be more bullish to succeed, both with distribution and crucially price - although we like the CM1 in isolation, ultimately we already have a smartphone and a camera that we wouldn't replace with the CM1, and we suspect that a lot of the CM1's target audience will feel the same. Recommended, then, especially if you're one of the few who don't already have a decent smartphone or camera, or if the price falls at some point in the future...
Ratings (out of 5)
Design
3.5
Features
4
Ease-of-use
4
Image quality
4.5
Value for money
3