Panasonic Lumix DMC-TZ70 Review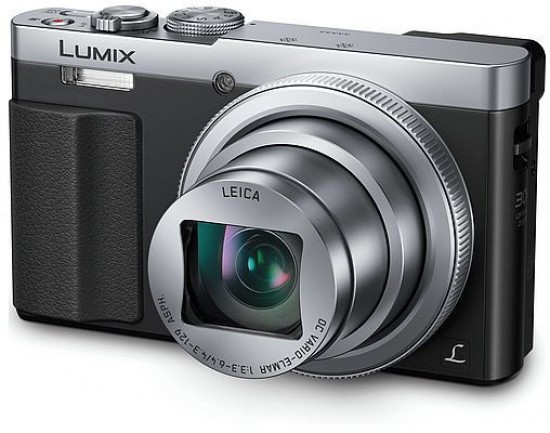 Conclusion
Comparing the Panasonic Lumix DMC-TZ70 with its predecessor, the TZ60, doesn't reveal a huge amount of differences, so if you're thinking about upgrading from that camera, it's probably not worth it. Similarly, if you're on the lookout for a bargain, you should now be able to pick up the older model for a good price and still be confident of having a good camera.
That said, if you're in the market for your first travel camera, then the TZ70 is a very good option. Images are great directly from the camera, while it should appeal to quite a few different types of photographer.
If you're a complete beginner and just want to concentrate on composition, then the 30x optical zoom is probably the biggest temptation here. If you are a little more advanced however, and want to take control of manual settings, and shoot in RAW, then you're also in luck.
It would have been nice to see Panasonic incorporate a touchscreen, especially seeing as the company has so many other models which include such a feature - this makes it really easy to set autofocus point and alter various settings - but it's not the end of the world.
It's really nice to see a viewfinder on a compact camera, as that is pretty rare these days - Panasonic is the only manufacturer to offer such a thing on a camera with such a large zoom range. It's very useful to have it when you're shooting in very bright and sunny conditions, which given its target audience is holidaying photographers, is likely to be reasonably often (if you're lucky!).
The market for travel cameras is a little more diverse than it once was when Panasonic first introduced the TZ series. There's now a lot more competition from the likes of Canon, Sony and Nikon. The good news, for Panasonic at least, is that the Panasonic Lumix DMC-TZ70 remains a fantastic option and it's particularly nice to see the company thinking about image quality rather than chasing sales with ever increasing pixel counts.
Ratings (out of 5)
Design
4.5
Features
4.5
Ease-of-use
4.5
Image quality
4.5
Value for money
4