​Panasonic Lumix LX100 II​ Review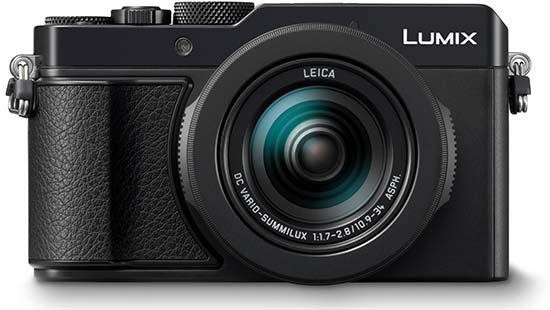 Conclusion
The seventh generation of the LX-series is very much evolutionary, rather than revolutionary, hence the addition of the Mark II moniker, rather than a completely new model name. If you're already a Panasonic Lumix LX100 user, then you'll find little here to tempt you to upgrade. For new would-be owners, though, the Panasonic Lumix LX100 II remains an excellent pocket camera for enthusiasts that has few real rivals.
A relatively large Four Thirds sensor, excellent 4K video, a fantastic Leica-branded lens, touchscreen LCD and a viewfinder are just some of the mouth-watering features on offer in the new LX100 II. The fact that most of them were also present in the 4-year-old LX100 camera leaves a lightly bitter taste in the mouth, but shouldn't be reason enough to put you off what is an undeniably excellent pocket camera.
That said, a combination of the launch price of LX100 II being pitched higher than the original model, and that latter model now being around the £600/$600 mark, we'd probably recommended tracking down an LX100 in the first instance, unless you really want the higher resolution or touchscreen functioanlity offered by the 2018 variant. In either case, you'll be getting a fantastic camera that's capable of capturing both stunning stills and video.
Ratings (out of 5)
Design
5
Features
4.5
Ease-of-use
4.5
Image quality
5
Value for money
4