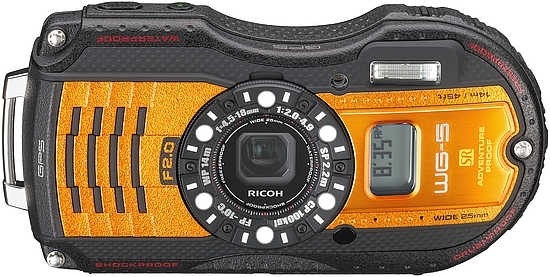 Sample Images
This is a selection of sample images from the Ricoh WG-5 GPS camera, which were all taken using the 16 megapixel JPEG setting. The thumbnails below link to the full-sized versions, which have not been altered in any way.
Sample Movie & Video
This is a sample movie at the quality setting of 1920x1080 pixels at 30 frames per second. Please note that this 17 second movie is 32.1Mb in size.