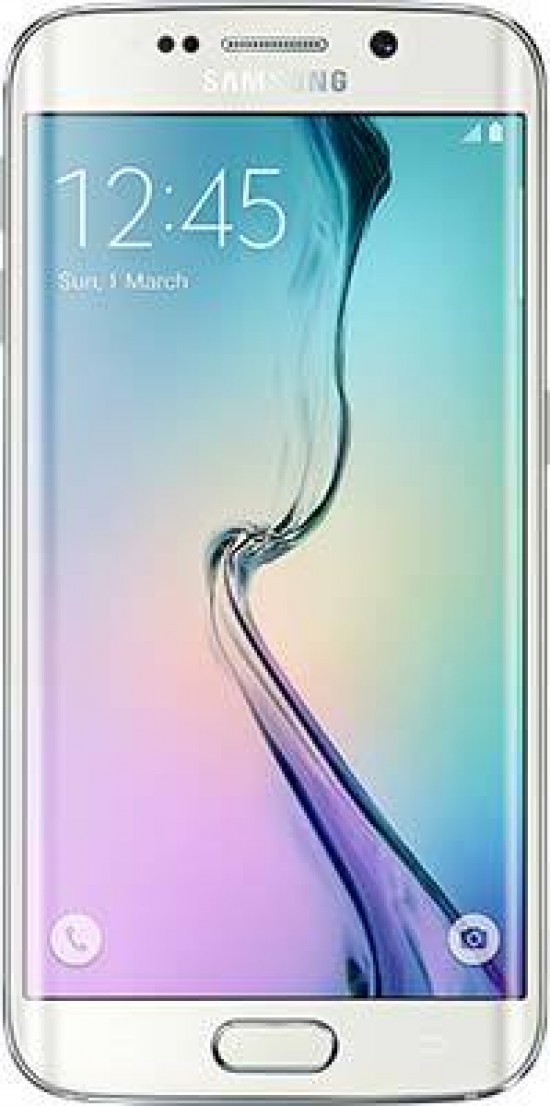 Conclusion
Whilst the Samsung Galaxy S6 is not just designed to be a camera, in many crucial ways it can easily hold its own against the best small-sensor compact cameras on the market. Image quality – in good light, at least – is exceptional for a sensor of the S6's size, with top-notch detail levels, colour reproduction and noise control. Low light performance is less convincing, but it's not bad and the lens' effective optical image stabilisation and fast aperture really help in dim environments.
Whilst there's a lot to love about the Samsung Galaxy S6's image quality, its build and handling are more of a mixed bag. The new, Apple-esque unibody design and its resulting lack of battery access trades practicality for style, and that won't appeal to everyone. But far more people are likely to feel exploited by Samsung omitting a Micro SD card slot and therefore forcing buyers to part with more cash to get increased storage. If this tactic grinds your gears, then you may want to check out the HTC One M9 or Sony Xperia Z3+ instead.
The Galaxy S6's sleek design also compromises the device's ergonomics when used as a camera, though the terrific screen does help compensate. Its size, resolution, vibrancy and touch control put regular cameras to shame. The same also goes for the S6's slick Ultra HD video recording ability, panorama and Virtual Shot modes, massive battery capacity and its selfie-taking abilities.
All this doesn't come cheap, however, especially considering you could get an entry-level DSLR kit for the same money and have change left over. At the time of writing, the 32GB S6 will set you back £559 sim-free, with the 64GB and 128GB versions coming in at £639 and £719 respectively. But with the 32GB model set to drop to £499 imminently, the S6 does at least compare well with the cost of an iPhone 6, HTC One M9 or Sony Xperia Z3+.
It's also worth remembering the Galaxy S6 Edge, which is the same as a regular S6, but features a redesigned body and a screen with curved edges, plus a slightly larger battery capacity. Whilst the Edge will get you more admiring glances than a standard S6, its screen is bordering on being gimmicky and yet it'll set you back an extra £110, which just doesn't add up on the value front.
Ultimately, providing you can live with the Samsung Galaxy S6's smartphone-related camera compromises and accept such a slim design can never give you optical zoom, then its image quality, shooting performance and sensational screen render most compact cameras obsolete.
Ratings (out of 5)
Design
4
Features
4.5
Ease-of-use
4
Image quality
4.5
Value for money
4.5