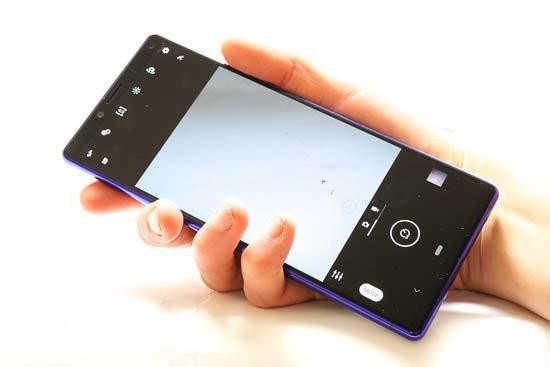 Image Quality
All of the sample images in this review were taken using the 12 megapixel JPEG setting, which gives an average image size of around 4Mb.
While the overall image quality directly from the Sony Xperia 1 is very good, for photographers who are specifically looking for a smartphone based heavily on the quality of the on-board camera, there are still arguably better options on the market.
When shooting in good light, colours are nice and vibrant with a satisfying amount of detail displayed across the scene. Eye AF does very well to pick out eyes in a portrait making it a good choice for that kind of shot. In various lighting conditions, automatic white balance does a good job of keeping colours on the right side of accurate, too.
Where the camera (in automatic mode) seems to struggle is in very bright or backlit conditions, where highlights can often appear blown out. This is something you can compensate for by taking manual control, but it's something which other models, such as the Huawei P30 Pro, seem to cope better with.
In low light, the Sony Xperia 1 does reasonably well providing there is at least some kind of light source, but it's a big shame not to see a dedicated night mode, such as we find on other Android phones like the Google Pixel 3, Huawei P30 Pro, Honor View 20 and the Samsung S10+. You can take manual control and shoot long exposures, but there's no handheld option so it's less flexible if you don't happen to have a tripod with you. On the plus side, thanks to raw processing, noise reduction is automatically applied to produce fairly clean (if a little lacking in detail at times) results.
The "main" camera produces the best quality images, but both the 2x telephoto and super wide angle lens also put in some good results. Digital zooming is best avoided unless you're desperate to get closer to the action - the performance here is not as good as we've seen from some other hybrid optical and digital zoom systems. It's worth switching on the distortion control for the extra wide-angle lens as this does a great job of helping to keep your shots looking more natural, especially when shooting quite close to the subject.
Overall, the Xperia 1 puts in a competent performance, but in most areas the camera doesn't significantly beat any of the other high-end smartphones currently on the market.
Noise
The Sony Xperia 1 has 7 manually-selectable ISO sensitivity settings available at full resolution, ranging between ISO 64 and ISO 3200.
| | |
| --- | --- |
| ISO 64 (100% Crop) | ISO 100 (100% Crop) |
| | |
| | |
| ISO 200 (100% Crop) | ISO 400 (100% Crop) |
| | |
| | |
| ISO 800 (100% Crop) | ISO 1600 (100% Crop) |
| | |
| | |
| ISO 3200 (100% Crop) | |
| | |
Focal Range
The Sony Xperia 1's fixed focal length lens is equivalent to 28mm in 35mm camera terms. It also offers an ultra-wide-angle lens and a 2x and 6x digital zoom.
16mm Super-wide-angle Lens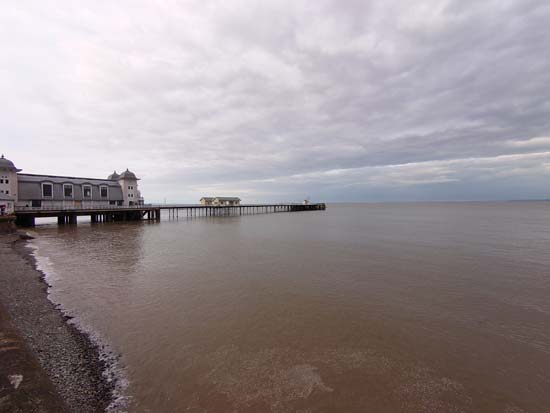 26mm 1x Standard Lens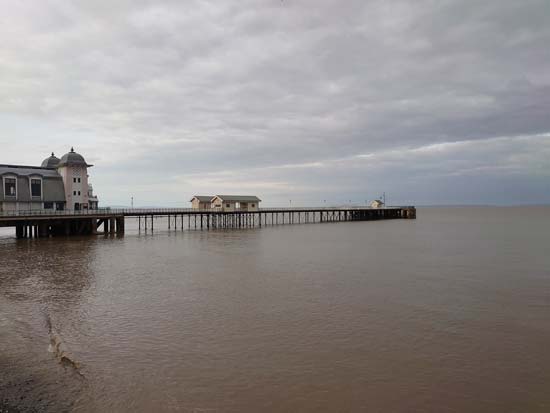 52mm 2x Telephoto Lens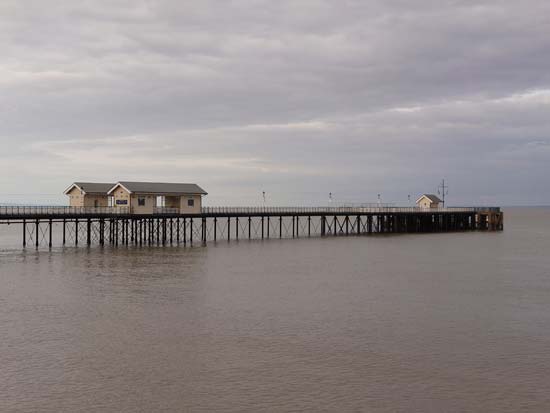 16mm Super-wide-angle - No Distortion Correction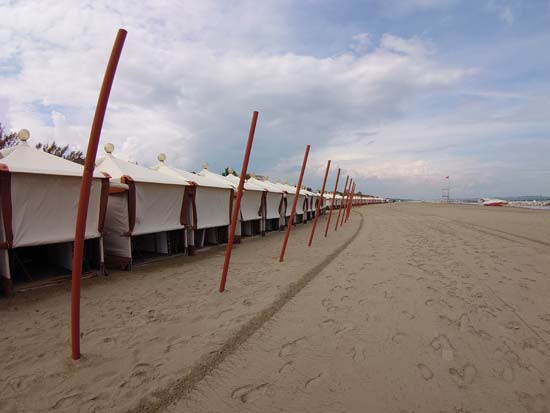 16mm Super-wide-angle - Distortion Correction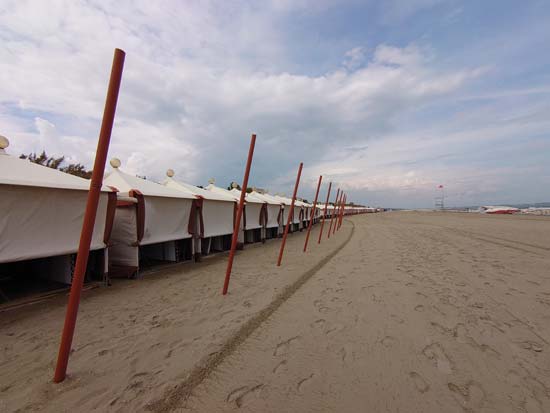 Macro
The Sony Xperia 1 is able to focus as close as 5cm from a subject.
Macro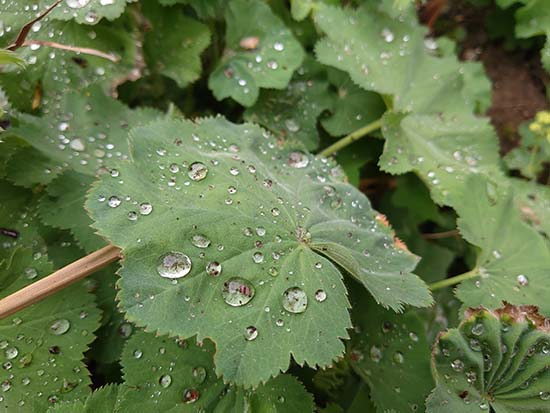 Flash
The Sony Xperia 1 only uses a single LED flash, and as usual for this technology, it gives a weaker flash burst than a standard xenon camera flash.
Wide-angle Lens - Flash Off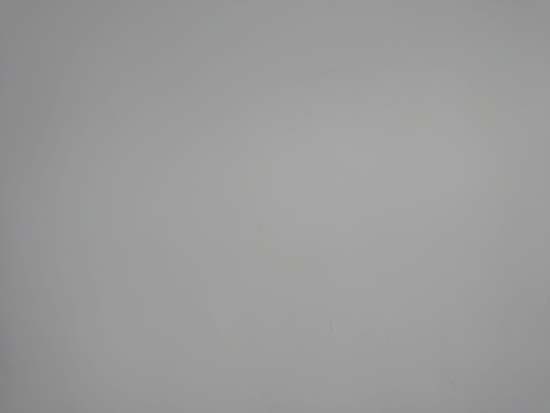 Wide-angle Lens - Flash On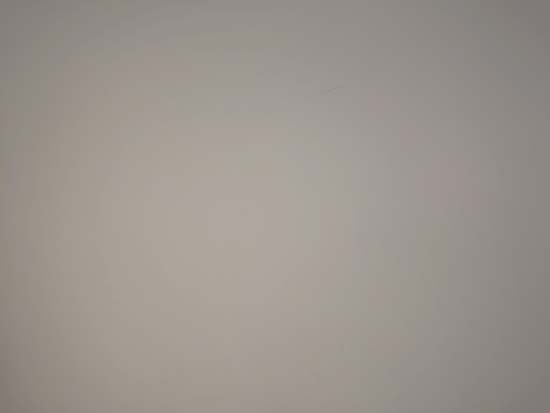 Selfie - Flash Off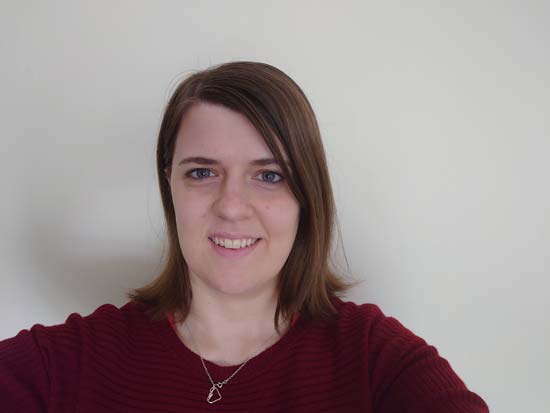 Selfie - Flash On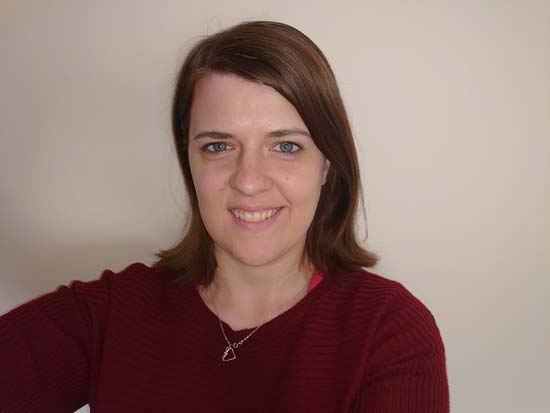 Long Exposures
The Sony Xperia 1 performs pretty well at night. This image was taken at the camera's ISO 64 sensitivity using a shutter speed of 30 seconds.
Long Exposure