Fujifilm X100V Review
More Pages
Image
Quality
Sample
Images
Product
Images
Product
Specs
Rating &
Conclusion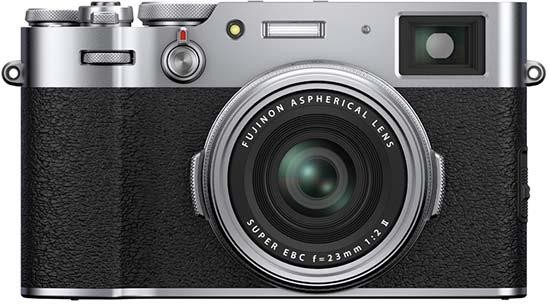 Ahead of our full Fujifilm X100V review, we've published the following articles: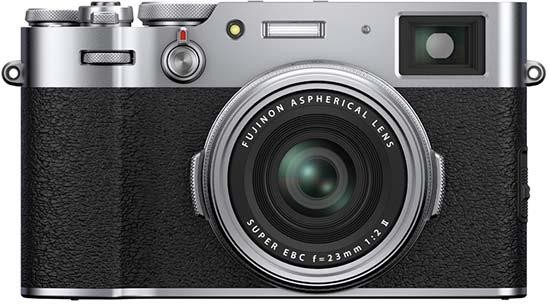 The Fujifilm X100V is a new premium compact camera with a 26 megapixel APS-C sensor and a fixed 23mm F2.0 lens.Other key improvements offered by the X100V include a new tilting rear touchscreen LCD monitor, updated Advanced Hybrid Viewfinder, weather-proofing, the latest generation X-TransTM CMOS 4 sensor and X-Processor 4…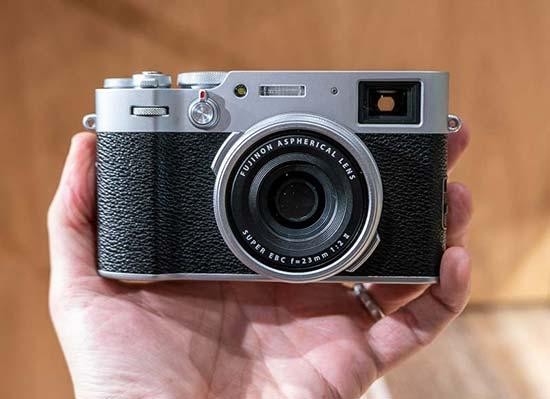 Want to see exactly what the new Fujifilm X100V compact camera looks like in the flesh? Check out our extensive hands-on gallery of photos of the Fujifilm X100V compact camera, including both the Silver and Black versions, and with the weatherproof lens adapter and filter kit fitted.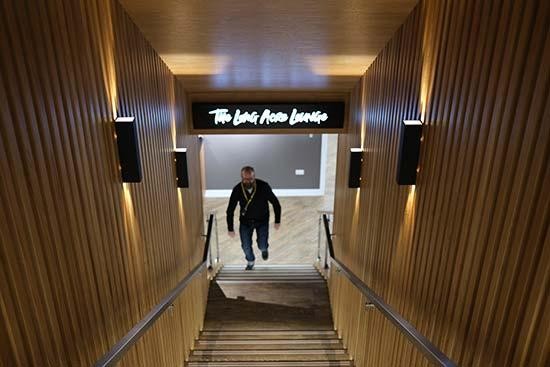 Ahead of our full review, here are some sample images taken with the new Fujifilm X100V premium compact camera. The Fuji X100V is a 26-megapixel APS-C compact camera with 4K video recording.
Image
Quality
Sample
Images
Product
Images
Product
Specs
Rating &
Conclusion