Apple iPhone 7 Plus Review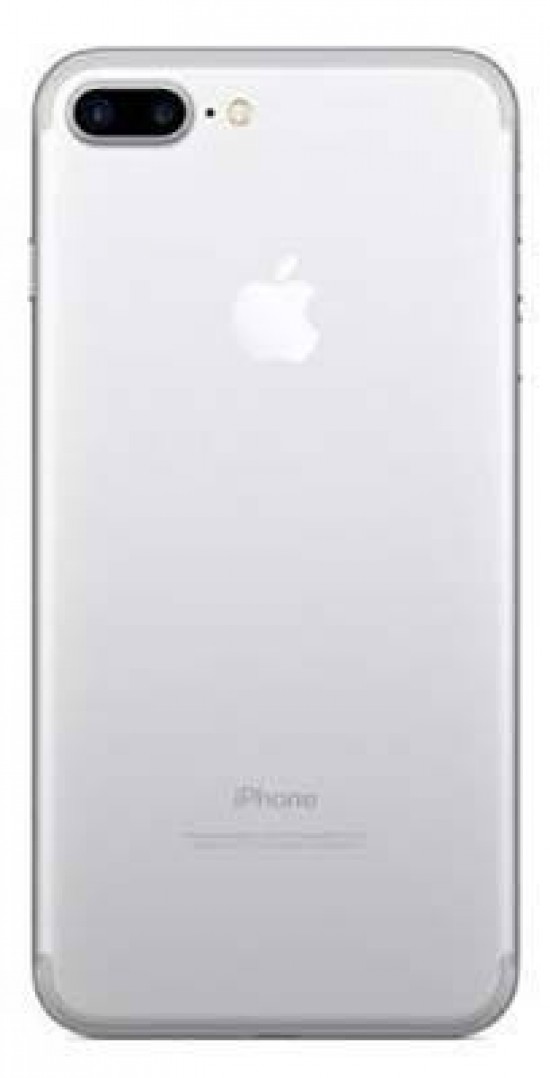 Conclusion
Apple's iPhone series continues to improve on the camera front, and the iPhone 7 Plus is no exception. Images in good light are fantastic, and while low light shooting still has some improving to be done, if you're likely only to be displaying your images at small sizes then it's more than capable.
The innovation of having the dual camera set up yields some interesting results. It's great to have the extra focal length when you want to get closer to the subject, and the new Portrait mode shows some promise. It's not perfect yet, but the results can be quite good, and may yet be even better when the mode is fully finalised.
Using the camera app is very easy, but perhaps a little too easy for any experienced photographers who want to take more control over their images. It's good that you're now able to shoot in raw format, but again, you can't do that from the native app. There's plenty of third party apps which you can use if you want to, but it would be nice if you could get straight to extra control from the lock screen - perhaps it's something Apple might consider for future generations of the iPhone.
Another problem is the fact that you can't expand memory when using an iPhone. If you can afford to get the highest capacity possible, then you should be OK, but anybody who wants to take a lot of photos and/or video (especially raw format or 4K video) may be hard pushed for space with the cheapest 32GB device.
The device isn't cheap, but like with the 7, you can get some good deals with a contract. There's also enough of a difference here between this and the 6S Plus to tempt users - especially those of a photographic persuasion - to upgrade as soon as possible.
Ratings (out of 5)
Design
4.5
Features
4
Ease-of-use
4.5
Image quality
4
Value for money
3.5