Canon EOS-1D X Mark III Review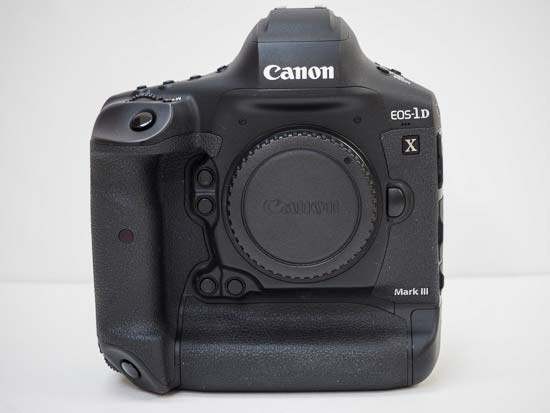 Conclusion
So has Canon pulled it off again with the new EOS-1D X Mark III?
As an all-guns blazing full frame DSLR - stick it on high speed continuous shooting and it literally sounds like a machine gun - this one might require a bank raid for you to be able to afford it, unless you're an accomplished and established pro photographer specialising in sports or wildlife.
Put simply, ultimately the 20 megapixel EOS-1D X Mark III isn't for everyone - and you'll have to have a long stare at yourself in the mirror before deciding whether you need it or not.
Do you need burst speeds of up to 20fps, or, if it's detail that is more your priority, is a full frame DSLR 'enough'?
There will be those who are put off by the bulk as well as the price; and for them maybe a mirror-less camera is a better option than a traditionally built DSLR.
But for those for whom the Canon EOS-1DX Mark III fits like a glove, it is, as expected, a supremely capable tool that should last you years of usage.
And, unless you are being asked for billboard sized prints from your files, should deliver the goods for an almost unlimited amount of subjects.
Ratings (out of 5)
Design
4
Features
5
Ease-of-use
4
Image quality
4
Value for money
3.5